Trusted by new and used dealerships all over Canada.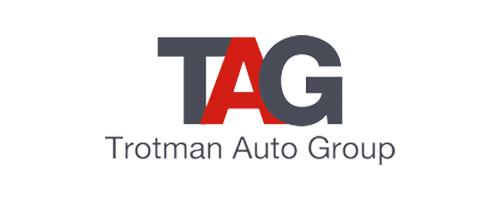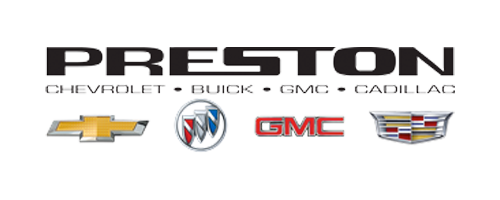 I couldn't do my job without the guys at Raxxos. They get the work done in record time and do it with a fantastic on-site workplace rapport. We have had these guys alongside us for 4 years and can't say enough good things about them!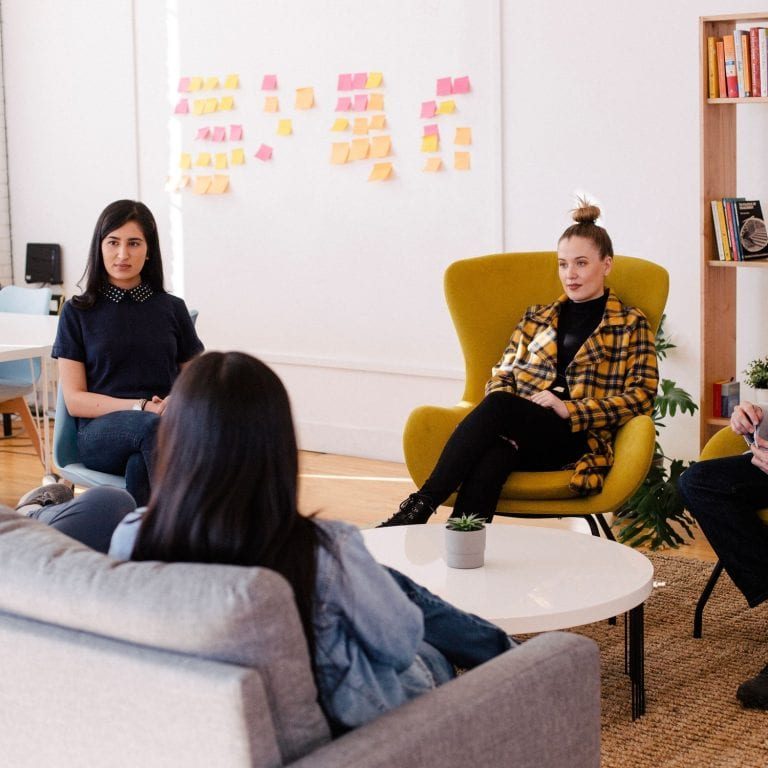 Matthew Hale
Trotman Auto Group
Raxxos is a great team. They are friendly and professional. They work hard to solve our IT issues in a quick efficient manner!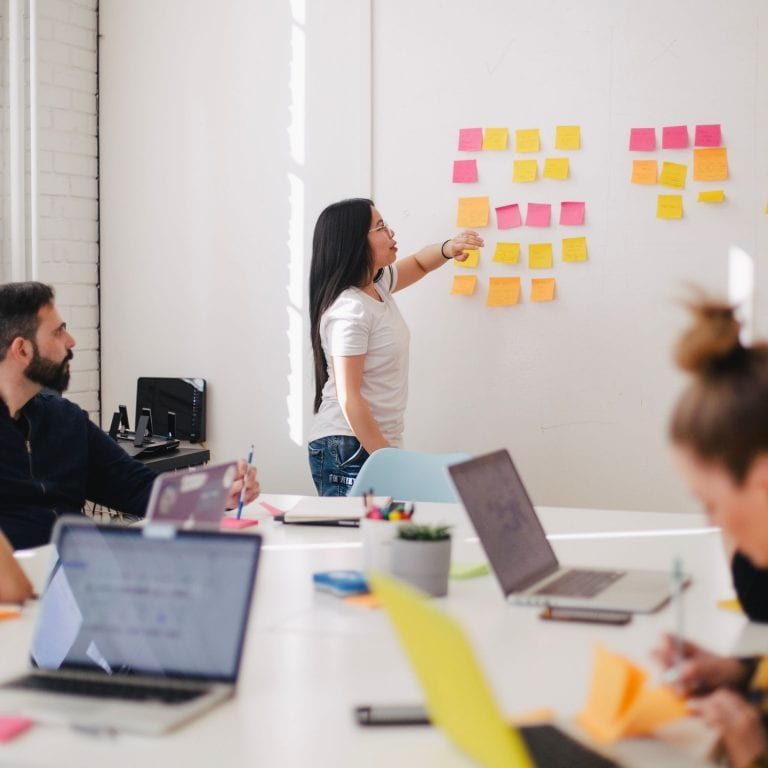 Amber-Jane Smith
Wolfe Auto Group
Every team member is trained on dealership operations. When we fix an issue at one dealership, the fix gets documented so our techs know how to fix it everywhere else.
Get help from people who know dealer-specific technology so that when something happens to your systems, apps, and software, you get a reliable fix.
Hardware and software cost money. Get knowledgeable guidance about what you should expect to budget and how to make your money stretch further. 
When do you need to replace your computers, printers, phones, and other equipment? Get a solid plan that keeps you one step ahead of things breaking down.
Flexible plans. No long term contracts.
You Get Unlimited Tech Support and IT Management for a Flat, Monthly Fee.
Raxxos can be your ENTIRE IT department, including on-site support, remote support, proactive maintenance, 24x7 monitoring, quarterly business reviews, and ongoing project consultations.
Or, we can supplement your existing IT staff, by providing any services and software they cannot handle. It's common for us to handle the remote support, monitoring, and quarterly business reviews, while your internal team handles the day-to-day on-site support.
Full on-site and remote support gives you fast, professional assistance with your internet, computers, software, network, servers, wifi, phones, printers, and more.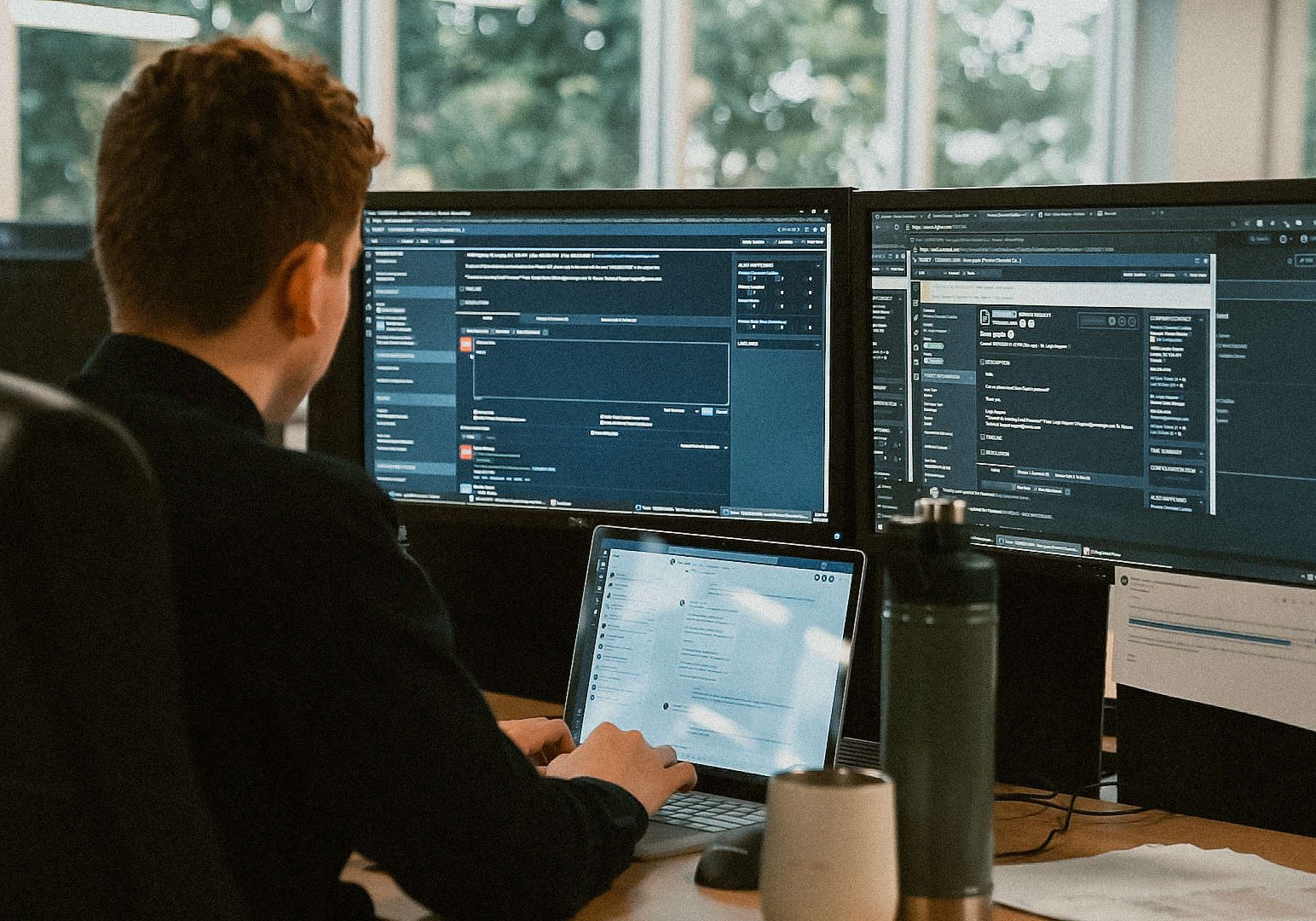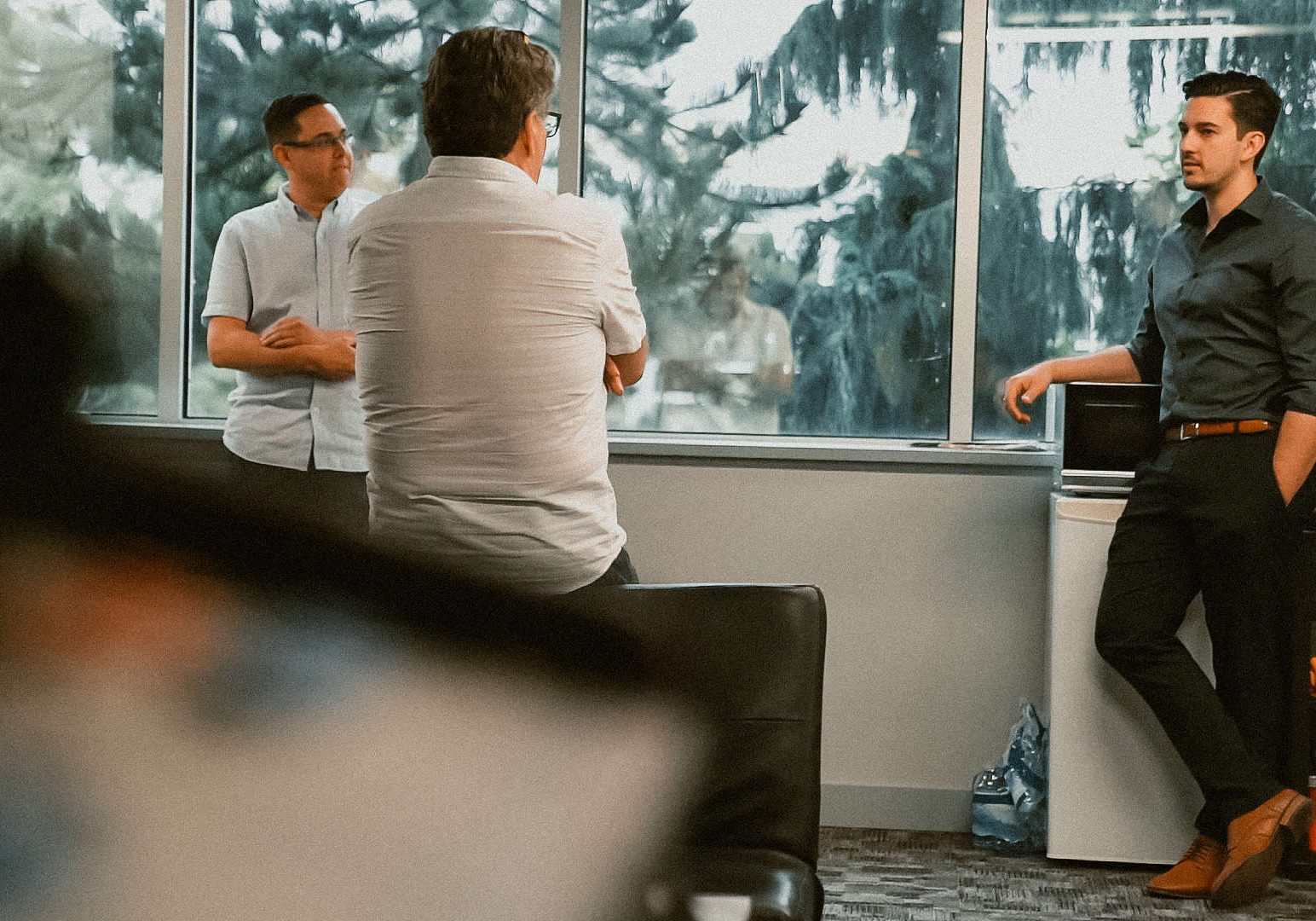 Take advantage of quarterly meetings with our Business Technology Advisor to ensure that your IT is aligned with your business goals.  
24/7 health monitoring of all computers, servers, and networks. Antivirus and backups for all computers and servers. Proactive maintenance on all equipment to prevent costly downtime.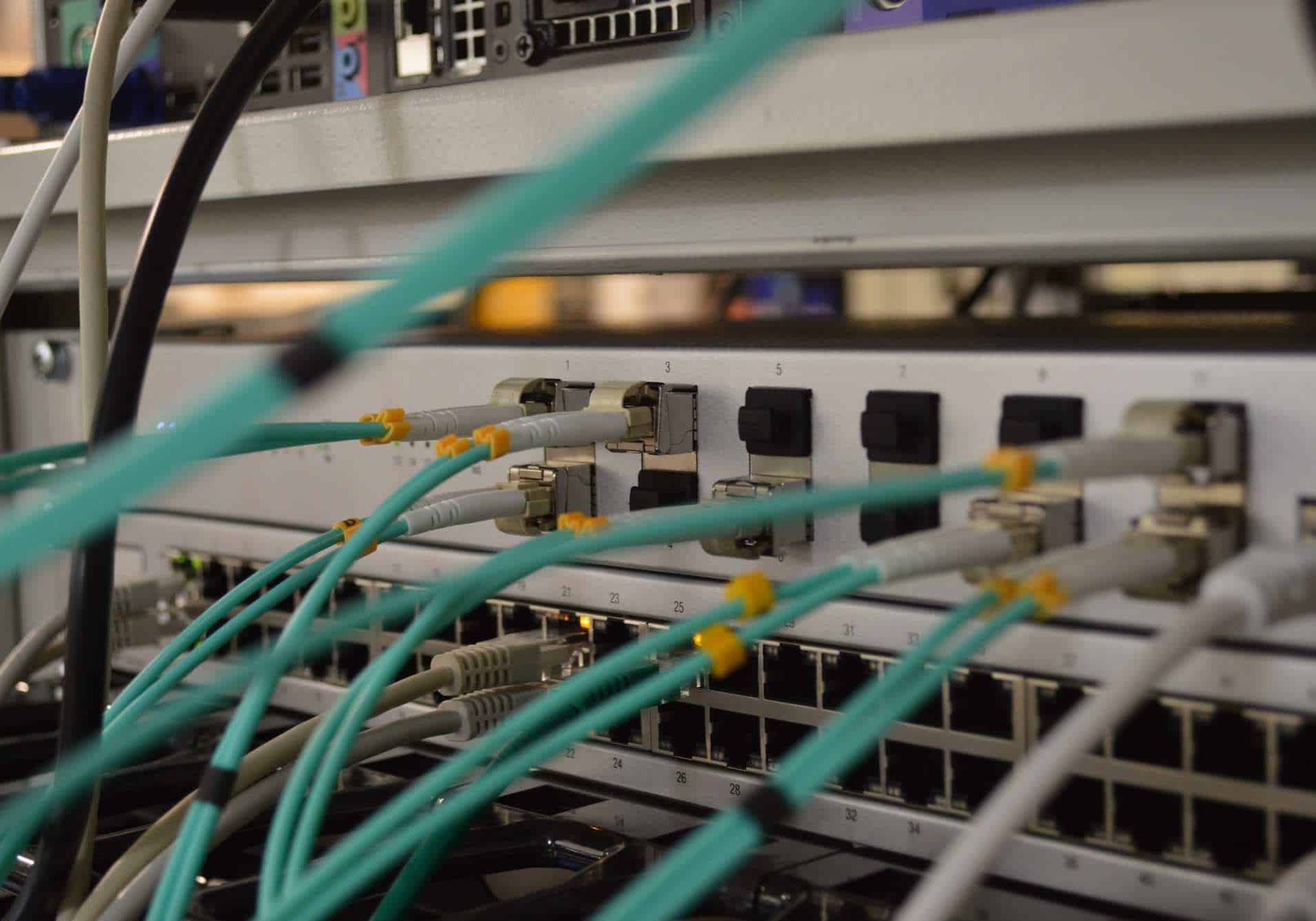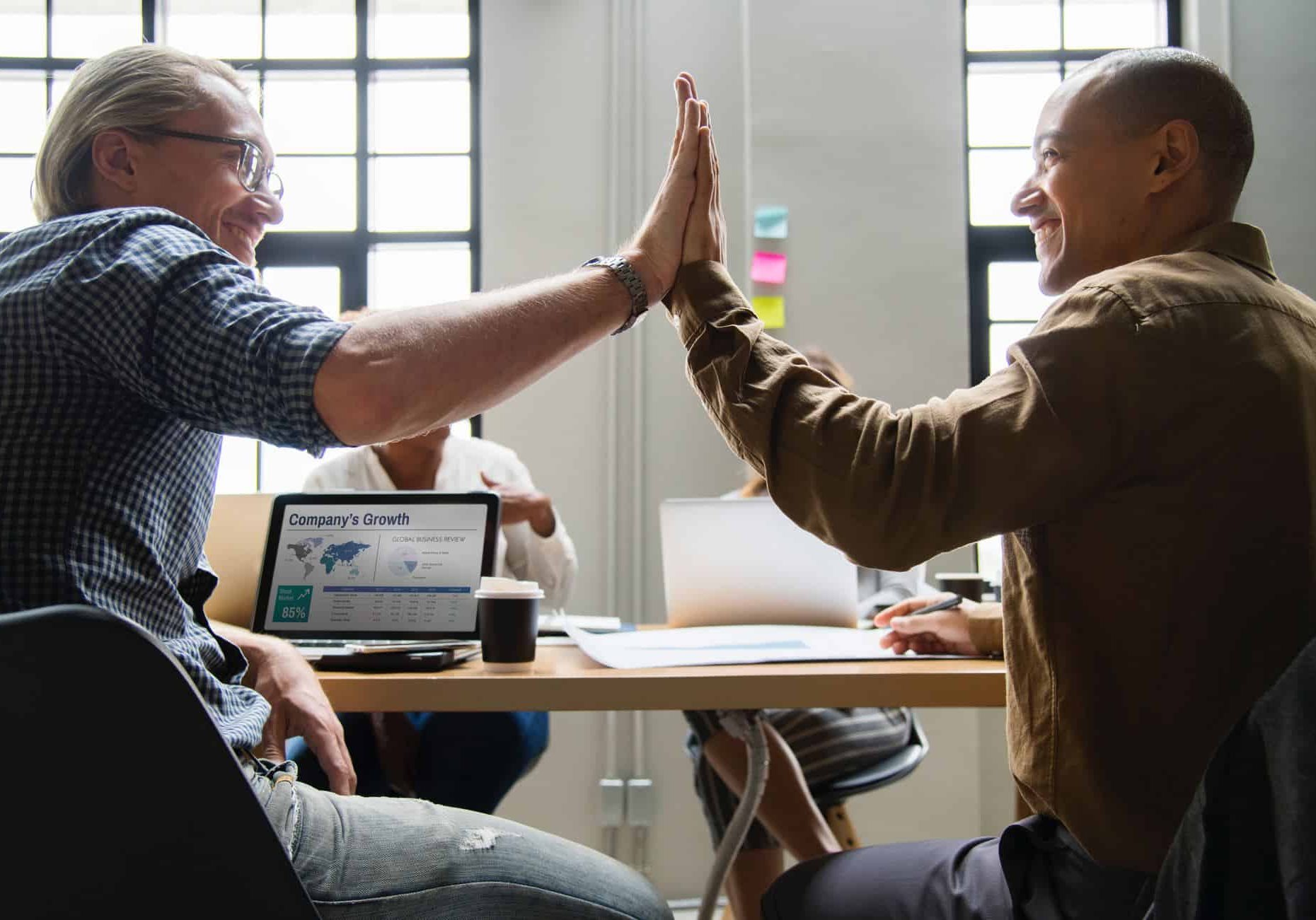 We leverage our vendor relationships and volume to get you deals on hardware and software. We can also manage your cloud subscriptions, such as M365, for no extra cost.