3 Ways to Save Time and Money with Outsourced IT Services
In a world of artificial intelligence, virtual reality, and cloud services, it's easy to get overwhelmed trying to make sure your business doesn't fall behind the times in the way you use and implement technology.
But whether you're staying on the cutting edge of the newest advancements, or just trying to make sure your computer network doesn't get bogged down every time you hire a new employee – the truth is, managing your IT services can get pretty pricey before long.
Thankfully, there's a better solution for trying to manage your IT ecosystem, and it doesn't have to break the bank.
Let's take a look at three quick ways outsourced IT services can help save your business money and keep you up-to-date with the all the latest trends in business technology along the way.  
Looking for a Better Solution? Outsource!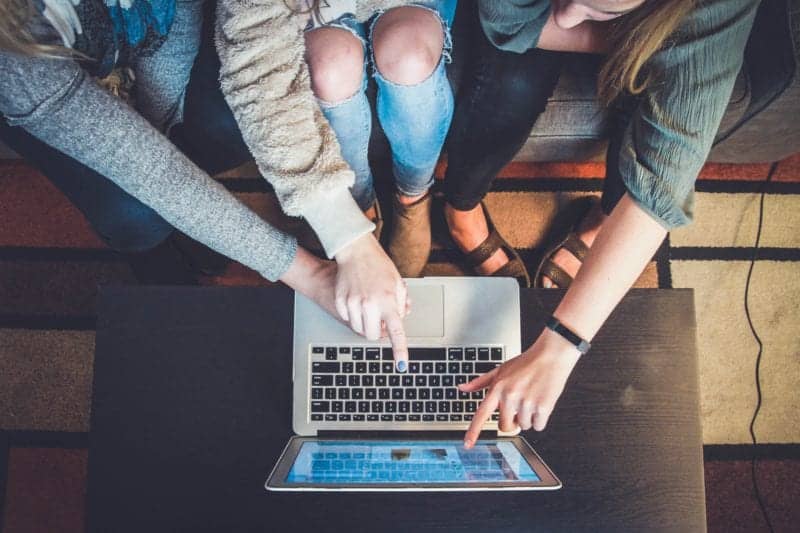 At their core, outsourced IT services are about hiring a third-party company to provide tech support for your business and employees. If you can't afford (or simply aren't interested) in hiring a full-time technical support, outsourced IT services can be crucial in making sure your network runs smoothly and isn't exposed to nefarious activity.    
1) Reliable Network Security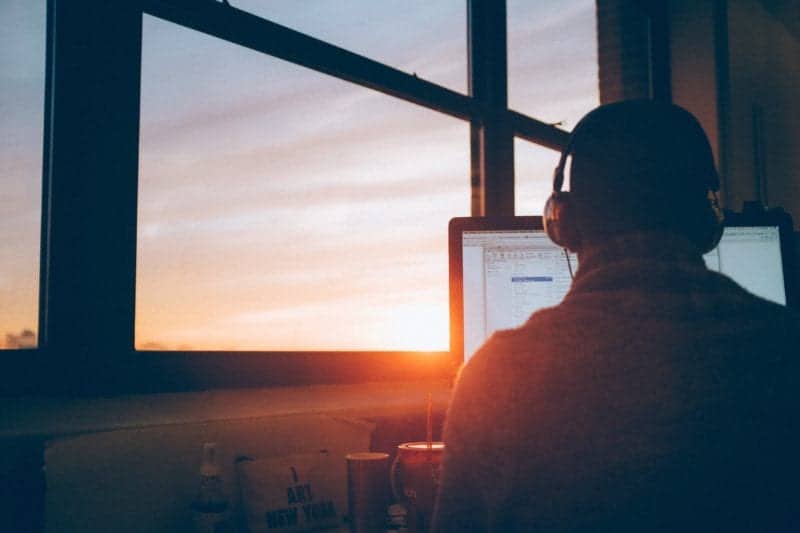 Imagine the internet in your office starts to slow down, but you're not entirely sure why. You imagine it could be a fault of the provider, or that your modem may have gotten too old.
But would you ever guess that slow internet in the office might actually be a sign that your network has been compromised? Because it very well could be.
A breach in your network can be one of the most devastating things to happen to any small business. More than the damage it could do to your reputation, a hacked system could cost you thousands or even millions of dollars in damages and lost productivity. With outsourced IT services, you don't have to hire a team of experts to have around-the-clock network security.
Quality IT service providers will work 24/7, 365 to make sure your computers and your network stay in prime condition and catch any unwanted activity before it's too late.   
2) Better Budget Control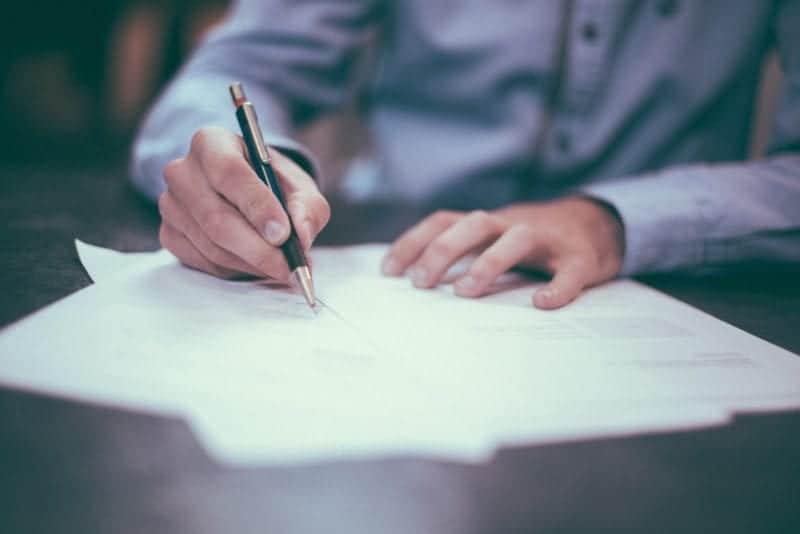 Now imagine that same scenario. Your office internet has slowed down, and you don't know why. You call in a team or company to assess the situation, and they come in to run some routine maintenance on your network.
And then you get the bill.
In the event of an emergency, the cost to repair an issue another company knows nothing about can be shockingly high.
One of the biggest benefits of outsourced IT services for your business is knowing exactly what you're going to pay, every time, no matter what goes wrong. With tailor-made packages to fit every business and budget, you'll never have to worry about getting sticker shock trying to make sure you can check your email at a reasonable pace.
3) Planning for the Future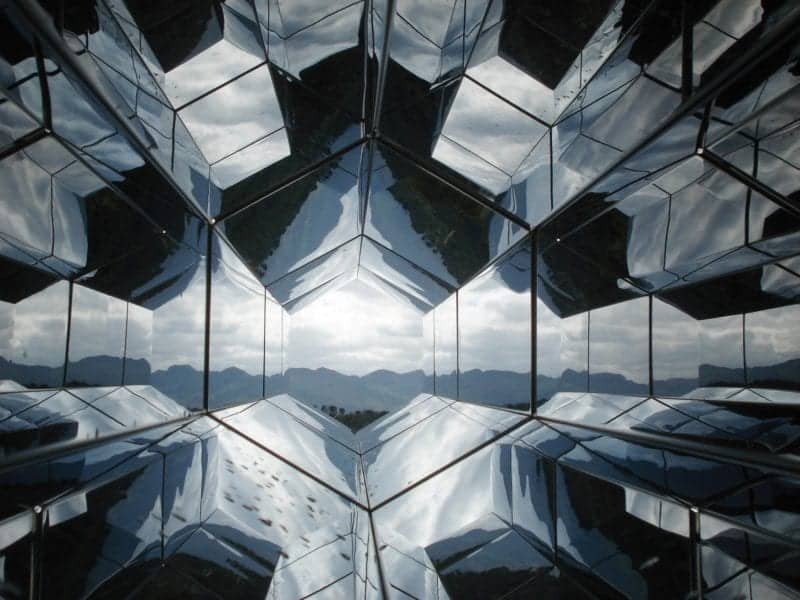 Whether you're ready to start utilizing artificial intelligence to manage your customer engagement or virtual reality to boost sales, you're probably at least curious about the idea. Outsourcing IT services for your business isn't just about using the tech you already have, it's about learning how to implement the technology of the future.
Having a group of IT experts you can rely on to answer your tech questions or provide the support you need means you'll have an inside perspective when you're ready to expand your network and adopt new tech trends.
The IT Pros You Need
At Raxxos, we offer extensive IT services – from desktop support to malware protection – at affordable prices you can count on. Learn more about our IT support and managed services today!