3 Ways to Stay Ahead of the Tech Curve in Your Business
Almost every day it feels like some new technology is emerging.
There are faster, more profitable ways to do things – but often it involves a new program or software your business may not have access to. Then come things like virtual reality and artificial intelligence. Even though they might sound like science-fiction, AI and VR are real-life tools for businesses today, and they could have a serious impact on your day-to-day operations if you know how to implement them properly.
With so much virtualization in the world of business now, it can be easy to feel overwhelmed, or even completely behind on the times. No matter where your tech ecosystem is at today, we're going to be cover three things your business should be doing now to stay ahead of the tech curve for tomorrow.
How to Stay Ahead of the Tech Curve in Your Business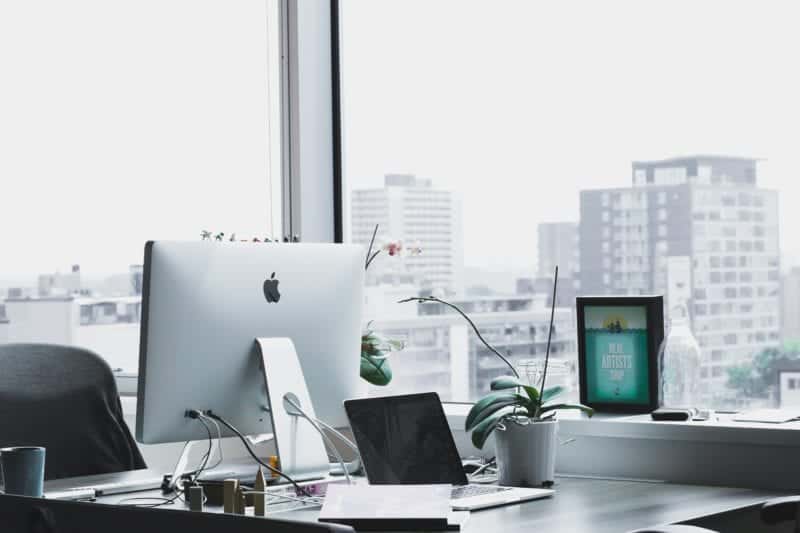 1) Put the Right Tech Support System in Place
No matter where your business is at, or what you're trying to accomplish with technology, the most important thing you can do today is put the right tech support system in place as you think about growing and evolving.
Even if you aren't ready for fully automated customer support, or code-based data management, the odds are you will be eventually. How you manage your businesses hardware and software ecosystem today could help make future transitions scalable in a way that saves you time and money.  
That doesn't have to mean on-boarding an entire in-house IT crew, either. Outsourced IT services offer the best of both worlds to small businesses looking to grow their tech footprint, but who may not need physical support 24/7. With the same extensive services and affordable rates, there's no reason to be in the dark about cutting-edge technology in your industry.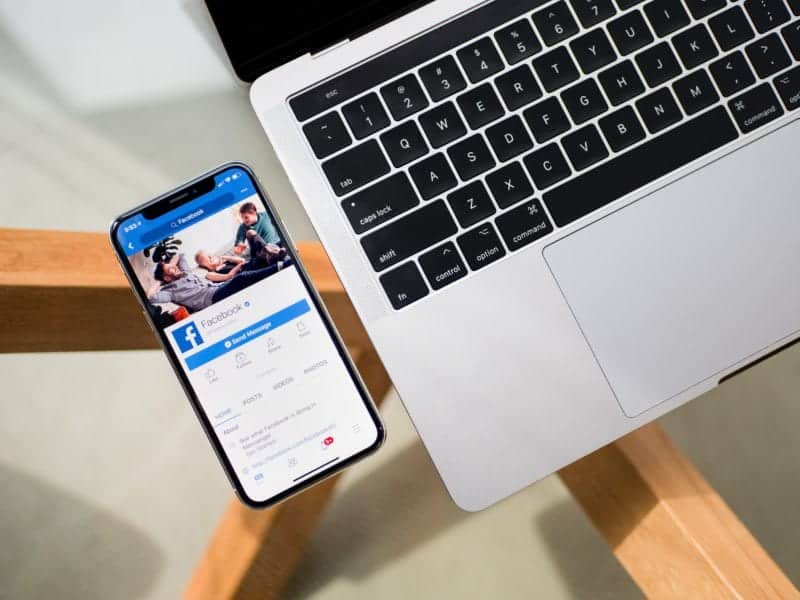 2) Embrace Small Changes in Your Business Tech Ecosystem
Getting ahead of the curve doesn't mean chucking your entire system out the window. If you want to bring your business into the future with these technological innovations, start taking small steps today that could prime your enterprise for big changes tomorrow.
Full virtualization or an AI-operated CRM may seem like a stretch now, but what about utilizing artificial intelligence to interact with your customers through apps like Facebook Messenger or WeChat. Theses small-scale solutions are often easy to set up, and can help prime your business for a new world of tech integration.
3) Set Yourself Up For Success With Virtualization  
Transitioning your business to virtualization can be an easy way to help stay ahead of the tech curve. A process where multiple "virtual" machines in your office are run off of a single physical device, business virtualization lets you run different software and applications without having to constantly invest in new hardware.    
Business virtualization not only has the potential to save you money up front, but it can help mitigate data loss and the potential costs of data recovery over time. Best of all, as you think about making more changes to your business' technical interface over time, you'll have less physical hardware in the office that needs updating.   
The Tech Support You Need, for Today and Beyond
At Raxxos, our mission is to provide you with the best tech support for your business, with around-the-clock system monitoring and strategic consultations you can trust. Contact our IT experts today to learn more!