4 IT Support Tips for Vancouver Business Owners
No matter what kind of business you're running, there's a good chance your IT infrastructure is a key force in your company's success.
Among Vancouver small businesses, finding the right IT support can be a crucial part of not just making sure your systems are running smoothly, but growing your brand and expanding your services!
From high-tech Fortune 500 companies, to small brick-and-mortar Vancouver businesses, our reliance on software for everything from accounting to customer relations means having someone you can rely on to protect your IT ecosystem is more important than ever.
To help you find the best Vancouver IT support without breaking the bank, we're breaking down four easy tips our local business owners need to know.
4 Tips for Finding the Best IT Support for Your Business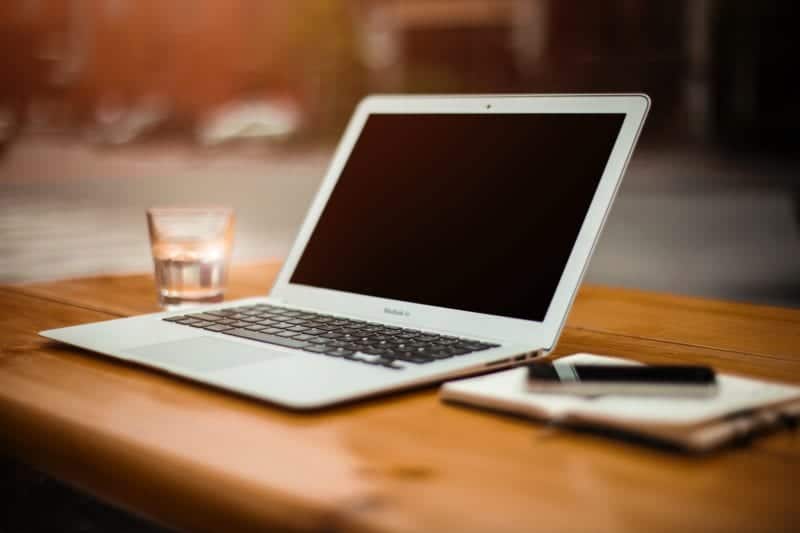 1. Accessibility is Key
If you want the best in IT support for your Vancouver business – but you don't need onsite services all the time (or can't afford them) – there's a better way. Outsourced IT management provides the expertise you need, when you need it.
But if you're thinking about hiring a team to manage your systems remotely, availability is key. Having a proactive IT support company available to you 24/7/365 can make all the difference between catching a security breach before it happens … or having to respond to it after the fact.
Just because they aren't in the office with you all the time doesn't mean they should be far away or hard to get in touch with either. When choosing to outsource your IT support in the Vancouver area, make sure you're investing in a company that's keeping an eye on your tech systems, even when you're not.
2. Look for Transparent Pricing
Regardless of how much support you need today, or where your business is headed in the future, transparent pricing structures are the key to a healthy relationship with your Vancouver IT support team.
Before you sign on the dotted line for everything, it's important to understand what you're paying for today, and what could cost you extra if your business ever needs additional support. A company that offers you cheap IT support today may seem like an easy choice, but make sure you understand the terms of the contract so you're not surprised by charges later.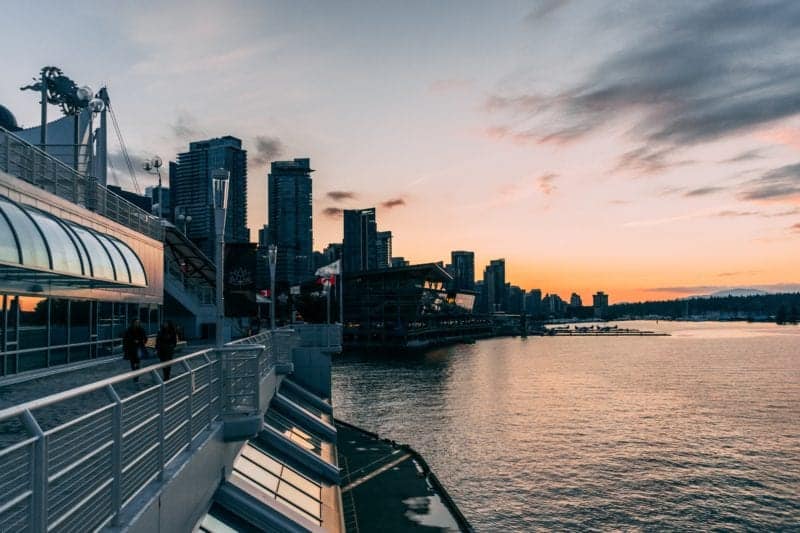 3. Find IT Support that Will Help You Plan for the Future
When you're thinking about hiring local support for your Vancouver business, it's easy to focus on the here and now. Instead, make sure you're thinking (and talking) about what the future might hold for your small business down the road.
Keep immediate and long-term plans front of mind in your conversations with potential IT support companies, and make sure they have the capacity to help you scale your existing systems web the time is right. The more you know about your plans today, the better, but even having hypothetical conversations about where you'd like to see your systems evolve to will help you feel confident about hiring the right experts.
4. Having a Backup System is Crucial
Making the right decision for your business takes time.
If you aren't ready to commit to what your needs might be today, there's one crucial thing every business should have in place with or without IT support: a backup system. Until you have a proper cybersecurity team in place, ensuring your internal files and customer data have been properly backed up is critical to your company's health.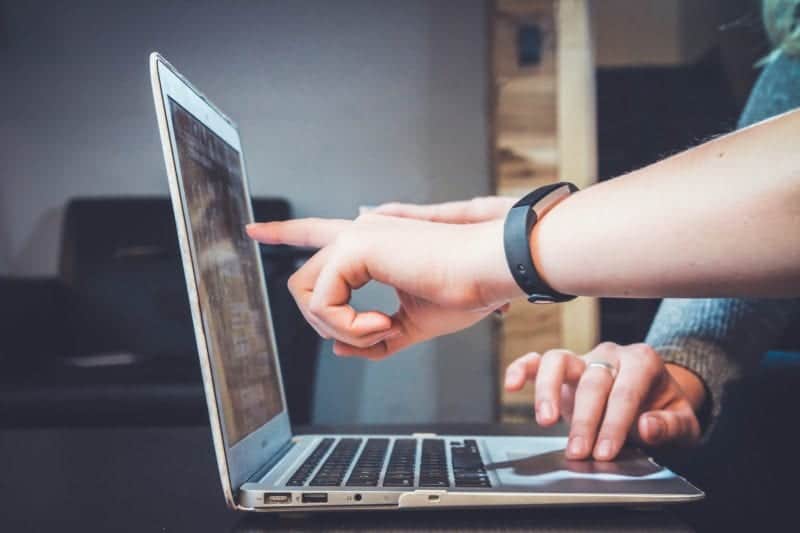 The IT Experts for Your Vancouver Small Business
At Raxxos, we're confident our IT service pros can help your business succeed today and into the future.
While you're decided how to safeguard your business IT infrastructure, look at what other local companies have to say about working with Raxxos and contact us today to learn more!