The 5 Best Cloud Accounting Apps for Small Businesses
For many small businesses, the biggest challenge is finding enough time and hands to get everything done.
And few things keep hands busy for quite as long as accounting does—hours can go into data entry, invoicing, and balancing the books.
With cloud-based services being a trending topic in the business world, it should come as no surprise that according to a 2018 study, around half of all businesses use some form of cloud accounting software. That said, it's much less common in small businesses (45%) than medium (57%) or large (58%) businesses.
Is this because they have more to gain?
On the contrary. With their limited time and capacity, small businesses stand to benefit greatly from the efficiency and versatility that cloud accounting software provides. Many offer low starting prices—based either on the number of users or the amount of data processed—which can scale easily along with the business. Furthermore, as accountants increasingly migrate their own services to the cloud, adopting cloud accounting solutions will become ever more efficient.
Benefits of the Cloud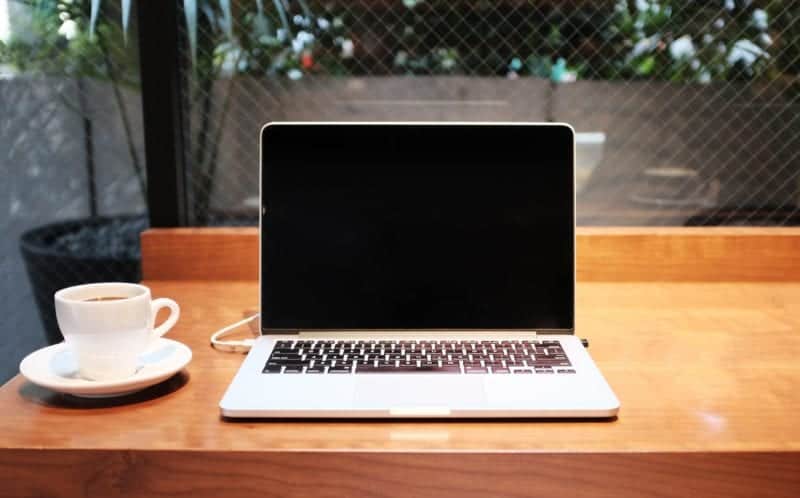 Regardless of which particular software or app you choose, there are a few benefits common to all cloud accounting solutions. These include efficiency, cost-reduction, and information security.
Efficiency
Accounts hosted on the cloud can be accessed anywhere there's internet access without having to be installed on specific machines. This allows for a lot more versatility, especially for teams working remotely a lot of the time. Multiple people in various locations can all work on it at the same time.
Does that get confusing? Hardly. Updates happen in real-time and all the major programs have anti-duplication functions. Combined with revision-tracking features, these make cloud accounting apps decidedly more accurate than their non-cloud counterparts.
Cost Reduction
The price floor on cloud-based software is generally quite low. Basic accounts are quite affordable and their constraints—usually a cap on registered users—rarely cut into a small business's operations.
What really gives them the edge, though, is that they're easy to scale. There's no need to buy multiple licenses or purchase newer versions because the functionalities can scale gradually with your subscription. Because the software is browser- or app-based, there's no need for long installation and setup processes, either.
Security
Having all your accounting data stored on a remote server protects it from physical threats in the office or on the road. No need to worry about equipment damage, loss, or malfunctions. If anything goes wrong, the data will be backed-up on the cloud (and all good services keep multiple servers, too).
Similarly, you won't have to worry about data loss or information breaches that might happen during file transfer. Because the most up-to-date data can be accessed anywhere, file transfers become redundant.
The most common point of hesitation among new adopters is the risk of having their financial data in another company's servers. Rest assured, however, that all information that goes through a cloud accounting app is heavily encrypted—more heavily than most businesses' local networks, in fact—and access is tightly restricted to your company's users.
Top Five Best Cloud Accounting Apps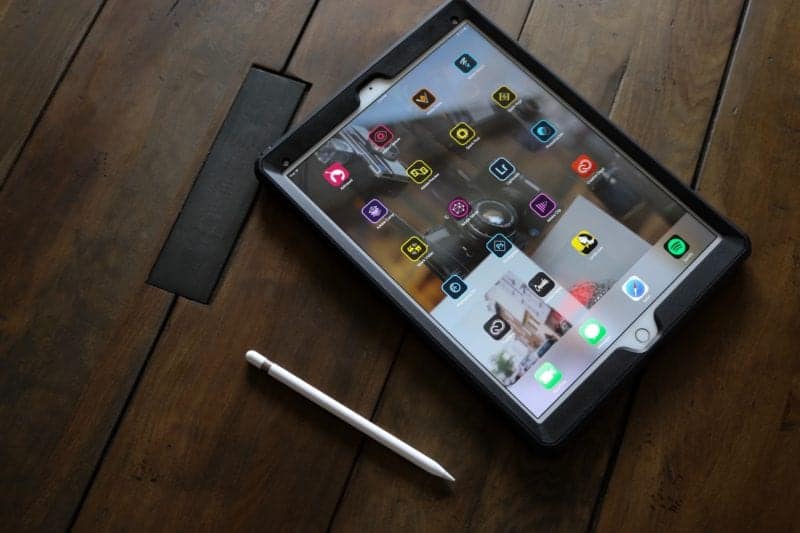 The best cloud accounting apps for small businesses, therefore, are those that do all those extremely well and/or add something else on top of that. In the list below, you'll find programs that have passed these standards both in our own experience and in widespread use.
1) Quickbooks
QuickBooks consistently ranks among the best in review after review, list after list. It's not hard to see why: it performs excellently in all the basic cloud accounting functions while being extremely simple to use. Its automation functions drastically reduce time spent on invoices, bill payments and payment reminders, reconciliation, reports, and data synchronization/backup.
Another reason for its accessibility is how widely-used it already is. Intuit, the company that runs QuickBooks, reported 2.55 million worldwide users at the end of 2017. This provides a readily-accessible network for support and advice, many of whom are accountants that work with small businesses. Using a program they're familiar with eliminates most of the learning curve.
Finally, QuickBooks comes in four pricing tiers, which scale to support independent contractors all the way up to major businesses. In effect, this means small businesses can either work with the most basic plan and expand from there, or start out with a more robust tier—and you can try it for free for a month before deciding.
2) FreshBooks
FreshBooks makes Second Place on our list for boasting the same quality and simplicity, though with a few more restrictions on what it can do.
While FreshBooks automates or streamlines most accounting tasks, it doesn't have inventory management or purchasing features. This makes it a poor choice for small businesses that work with inventory. The platform's intra-team communication is constrained as well, lacking reporting and team member-management functions.
That said, the platform excels in simplicity, even more so than QuickBooks in some regards. It has a WYSIWYG interface that makes all its functions, especially invoicing, very easy to navigate.
Pricing makes FreshBooks quite accessible. It has three pricing tiers designed to accommodate businesses of varying sizes, but allows users to register more employees for an add-on fee. Adding contractors, meanwhile, can be done for free without limits.
3) Xero
Xero is less streamlined than the other two above but distinguishes itself in how it approaches pricing in terms of scaling and functionality.
Even the simplest of Xero's packages allows for unlimited users, but introduces a number of other restrictions instead: it has a limit of five invoices, five bills and 20 transaction reconciliations. Because of this, most businesses will likely have to take the next tier, which removes the invoice, bill, and reconciliation limits entirely. The last tier expands on payroll functions, which are limited in the middle tier.
This rather unconventional structuring of users, actions, and features will likely be a major factor in whether Xero is a good fit for a business or not. This structure puts a lot of restrictions on its entry-level tier, however, which makes it something of a poor choice for small teams.
4) Zoho Books
On the other hand, there's Zoho Books. If Xero's pricing tier is hard on small teams, Zoho's is absolutely built for them. While the platform has stringent limits on users—one for the Basic plan and two for the Standard—its limits in other regard are extremely lenient.
This makes Zoho Books an excellent choice for very small businesses that intend to remain that way for the foreseeable future. Even at its highest tier, the platform only supports up to ten users. Furthermore, with fewer third-party integrations that the previous options, it's not just hard to scale up—it's hard to branch out as well.
This might make Zoho seem like an unattractive choice. That's not the case for businesses that have a firm grasp of what they need. For businesses that are less certain or intend to make changes in the near future, however, other platforms would probably serve better.
5) Hubdoc
Unlike the previous entries, Hubdoc isn't a full cloud accounting suite. Instead, it's a cloud-based data entry and archiving program that supplements cloud accounting suites by integrating with them.
In addition to standard automation and archive management features, Hubdoc uses data fetching and optical character recognition (OCR) to greatly expedite data entry. The data fetching feature lets it synchronize with banks, vendors, or other financial platforms to immediately fetch data from them. Meanwhile, the OCR technology allows you to enter invoices and receipts simply by taking a snapshot with your phone.
Choosing the Best Accounting App for Your Business
Ultimately, choosing the right platform will depend on your business setup. If you already have an accountant, whether in-house or outsourced, it's always much easier to use a program they're already familiar with. And if you're starting from scratch, it's still a good idea to choose one that you can easily get advice on.
Have a cloud accounting solution you want to set up? Contact us to get it done.