5 Business Growth Strategies for Canadian Startups and Small Businesses
People start businesses with a purpose. You may have started yours as a way to knock the cap off of your income or with the goal of creating something to pass down to your children. Perhaps, you're just a natural-born entrepreneur who never felt "employable"—who felt better off as a boss.
No matter why you started or what your personal goals may be, most small business owners have one thing in common: they want to grow.
In order to take things to the next level, you have to try out some different business growth strategies.
Let's explore the techniques that you should be using to grow your small business.
1. Revamp Your Website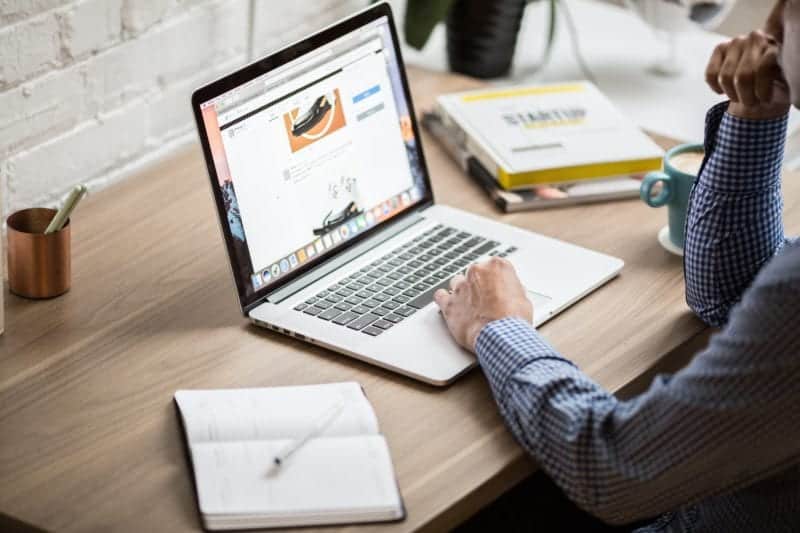 Did you know that your website is as important—if not more important—as your physical storefront? It is your little spot on the World Wide Web to use to present your brand and sell your product. 
You can't have your storefront looking rundown or being difficult to navigate. Offer visitors a pleasant experience in your "store" if you're hoping for them to buy anything from you.
If your website isn't up to par, it may be time to call in the professionals and execute a redesign. The Wix site you started out with may have gotten you through so far, but if you're ready to grow, you should hire a web developer to help manifest your brand in a professional web design. 
When hiring a web developer, make sure that they understand your desire for a site that loads fast and can be navigated with minimal effort. Make sure that the backend elements of search engine optimization (SEO), such as security and speed, are prioritized in the design.
2. Invest in Search Engine Optimization (SEO)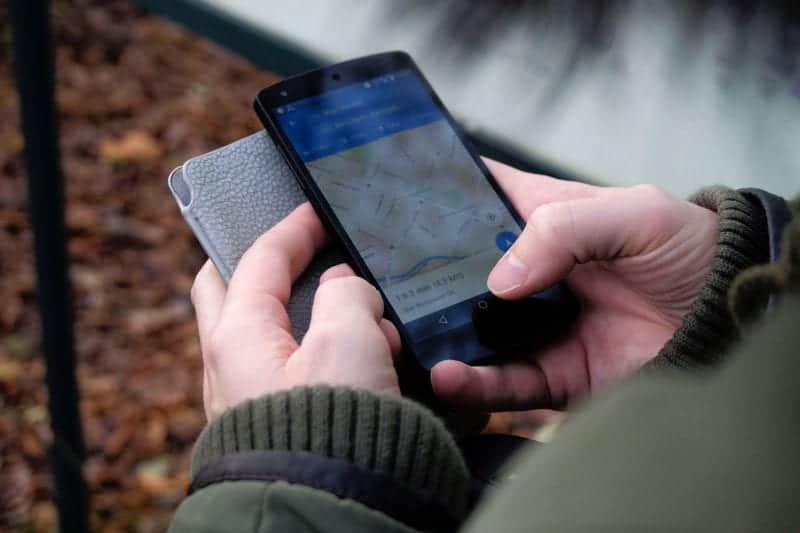 If you had a brick-and-mortar store, would you choose real estate tucked back in a dark alley… or on the corner of a plaza with a lot of foot traffic?
It's a no brainer: you'd choose the storefront where potential customers are walking by.
You need to position your online storefront so that it is generating organic traffic, too. SEO is your ticket to that prime real estate. 
SEO is a multifaceted process that helps rank your content high in search engine results. Aspects in both the design and the on-screen content play roles in boosting your site to the top of Google, Bing and other search engines.
Your designer should lay the SEO framework, but you need to continuously post content that will help potential customers find your site. You should definitely consider hiring an SEO expert to take your site to boost your organic traffic to the next level.
3. Increase Social Media Presence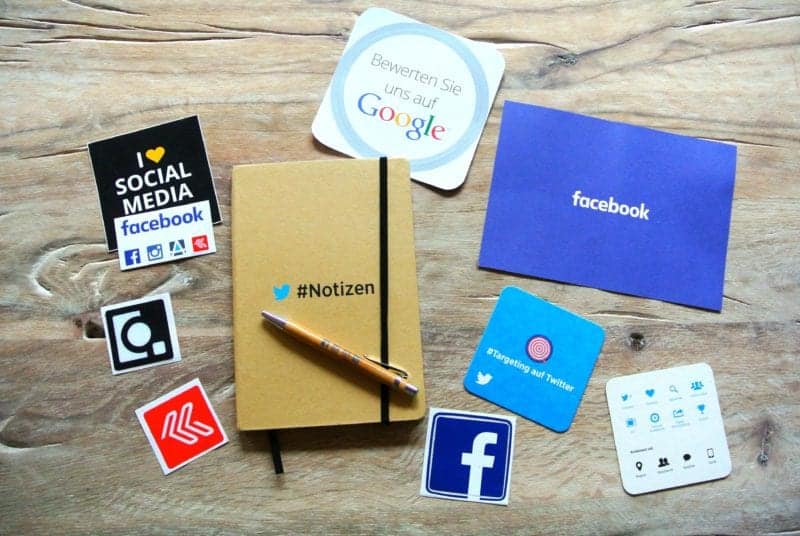 Scrolling, swiping and double-tapping have become a huge part of our day-to-day lives. If you have a smartphone, you most likely have some sort of social media. 
Social media accounts are free on popular platforms, such as Facebook, Instagram, and LinkedIn, so it would be foolish to squander the opportunity to put your brand out there for millions of potential customers to see.
The key to operating successful social media campaigns lies in the ability to create content that speaks to your target audience on the platforms where they are hanging out.
Different social media platforms serve different purposes, so focus on the one that will connect you with the audience you're looking for.
LinkedIn
LinkedIn is an amazing social media platform that connects professionals from different industries. You can build your network by connecting with colleagues, making new associations, following businesses, joining professional groups and more.
This platform allows you to publish photos, videos, links to articles, professional milestones and even short blurbs with hashtags. LinkedIn even gives you the option to post full-length articles right in the app!
If you offer B2B services and are looking to turn your connections into clients, create content that accentuates your services rather than your personal accomplishments and accolades. 
For example, if you work as a web designer and your ideal client is a business in the tech industry, you should create and post content that exemplifies the value that your service could add to the client. Your posts could contain tips, hacks, and tutorials relevant to your design services.
Instagram
Over 1 billion people are using Instagram in 2019. This is a bit less than Facebook but its simple layout makes it much more user-friendly. 
The 'Gram has a large Millennial and Gen Z crowd, so this is a great platform to use if you're marketing to people under the age of 35. Unlike LinkedIn, Instagram is best suited for B2C business operations. 
There are a few tools that can help you step up your Instagram game and get the most out of the platform. The first thing you need to take advantage of is a solid hashtag strategy in order to bring your content to more eyes. Depending on the product or service you're selling, you may also consider using influencers (a person with a large following and influence) to represent your brand. 
Instagram's algorithm is geared towards engagement, so buying followers or likes is not the way to go. It is important to grow your account organically and gain genuine engagement in order to convert your followers to customers.
Pinterest
Pinterest is well known as a hangout spot for DIYers, planners, and home decor lovers. But did you know that many small business owners are using it to grow?
With the help of some pinning, scheduling and community building tools, such as Tailwind and the Pin It extension, you can spread links to your website, portfolio, blog posts and more. 
Pinterest is a social media platform and a search engine, so creating targeted content laced with the proper keywords is your ticket to generating traffic to your site. 
4. Run Effective Ads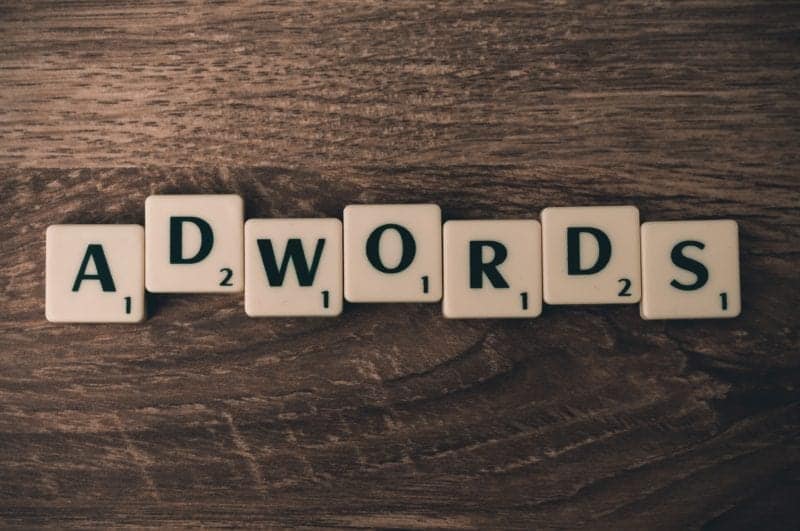 Running paid ads is about more than sharing a blog post and "boosting" it by paying for a wider reach.
There is an art to creating and running effective ads on platforms like Google and Facebook. You have to target your ads to the proper audience—your ideal audience—and make sure that they clearly convey the intended message.
Create ads that are eye-catching and include copy that speaks to your audience with language that resonates with them. Feel free to do some A/B split testing, which means running two ads that have some changed variables to see which is more effective with your audience.
Creating the perfect ad can be a huge task, so do not be afraid to call on an ad specialist for some help.
5. Generate Positive Business Reviews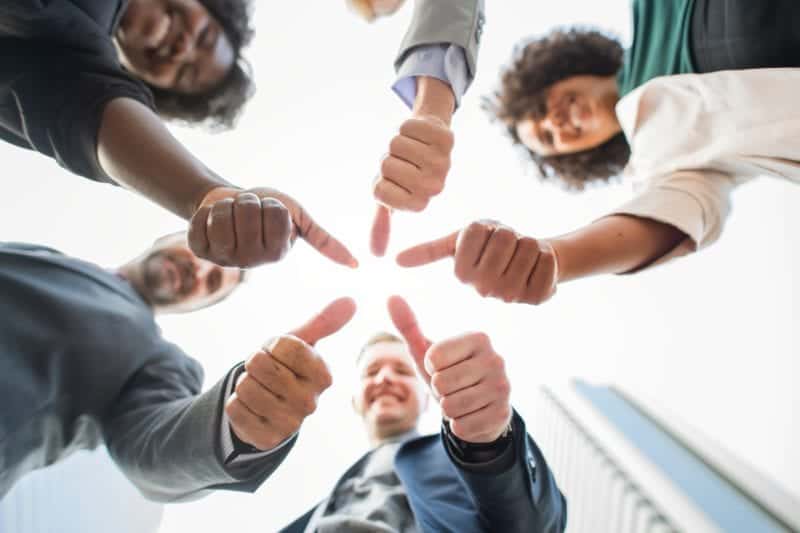 Nothing boosts your credibility better than reviews and testimonials from happy customers. Positive reviews allow potential customers to trust you more easily, which makes it easier for you to drive more conversions.
Do not be afraid to ask your customers to drop a review on your Facebook page, Yelp or Google My Business.
If you feel awkward asking your customers directly, you can send an email blast prompting people to let the world know how much they loved doing business with you. Remind your customers how much you value their loyalty.
In addition to building trust, reviews, especially on Google, help with SEO and will help your business rank higher in local searches. 
Implement These Business Growth Strategies for More Traffic and Sales
If you are ready to take things to the next level with your business, we suggest that you take advantage of these five growth strategies. Use each of the strategies in a way that makes sense for you and your ideal client. 
Don't be afraid to experiment and take unique approaches to these business growth strategies. At the end of the day, you need to figure out which practices are working for you and allowing you to grow continuously. 
Growth requires investments of time, energy and money. Do not cheap out when it comes to your business if you want any chance of growing to something great. 
What sort of investment will you make next in your business?