5 Things To Look For In An IT Company
Computers, software, and data security technology are crucial to the smooth running of your business.
If your technology is outdated, or something breaks down, it can be disastrous to a productive workday. You're stuck paying employees who can't work, turning down clients or customers, and not making any forward progress on those important projects.
Rather than worry about what's going to happen when your next network crash happens, you've decided to look into finding an IT support company to contract with.
You've heard great things about managed IT services, and it seems like a much less stressful situation to be able to call up someone you know when you've got a problem rather than looking in the phone book for someone who's available.
But with countless IT support companies out there – from large operations all the way down to one guy fixing computers in his garage – How do you know when you've found a good IT company to partner with?
Here are 5 important things to look for when choosing an IT company for your business.
1. They're Proactive
Having a company on call for break-fix solutions, such as when your computer crashes or someone hit the wrong button and wiped a bunch of back data, is great – but just having an IT support team for big problems doesn't cut it anymore.
Technology evolves at an incredibly rapid pace, as do the steps you need to take to protect your technology infrastructure and sensitive client data.
Hiring a managed services IT team that proactively checks for updates to the technology you currently have and makes recommendations on upgrades is essential to becoming a high-performing company. If your IT team can see a potential problem on the horizon and proactively suggests a fix, your downtime from a potential crash or outage is decreased, allowing you to continue your work when you otherwise may grind to a halt.
But it isn't just checking for upgrades and updates on what you already have that's the hallmark of a good, proactive IT management company.
Your IT team should also understand your business and your industry well enough to look for and recommend new tools and technology to make your employees more productive and your business more profitable. If your managed services IT team calls you up out of the blue with a recommendation, or schedules regular meetings to discuss your business's technology environment, you've found a real winner.
2. They Have Experience & Certifications
While years of daily experience working with computers and technology is nothing to sneeze at, there's something to be said for an IT company that places a lot of value on its employees having a combination of education, experience, and certifications.
Think about this: Do you really want the money you pay your IT team to go toward training someone on how to set up equipment racks and pull cabling? Or would you prefer to pay that money to someone with some training and expertise in the job?
The person with more training is going to be faster, more efficient, and more highly skilled, meaning the job will cost you less.
Many software and technology vendors, such as Microsoft, have specific certification programs for professionals who install and service their products. Ask your provider of choice what certifications their employees have, and what plan they have in place for keeping those certifications updated.
Ongoing education is another important quality to look for in your IT team. If there's no budget for employees to take classes or attend workshops where they learn about changes to technology and best practices, how can you expect them to be able to recommend the latest and greatest for your business?
3. They're Up Front About Response Times
Have you ever called tech support or sent in a help desk ticket, only to sit around for hours or even days waiting for someone to call you back to fix your problem?
That's not how things should be with a professional IT company.
When looking at your contract with your IT service provider, it should include information about response times when you report an issue. These are usually called service-level agreements or SLAs.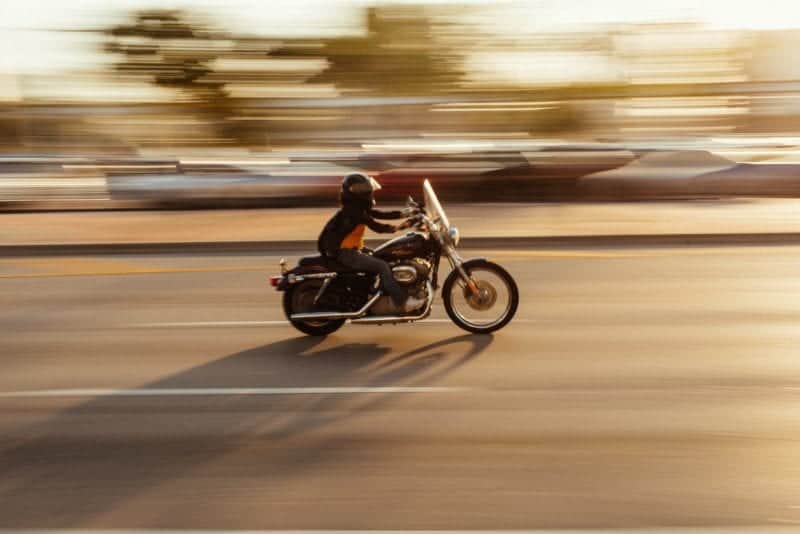 Do remember, though: An SLA usually outlines the timeframe when you can expect the company to start working on your problem, not the timeframe for it to be fixed. Many technical problems can quickly become complex fixes, especially if they involve third parties such as software vendors or internet service providers.
While having a written response time in your contract for starting to address an issue is important, be wary if your IT service provider says they fix issues within a specific timeframe. This may mean they're applying quick-fix, bandage solutions that don't actually address the problem and could become costly and time-consuming down the road.
4. They Offer Different Levels of Support
Your needs aren't the same as those of the business next door, or the large corporation across town, so why should you be roped into the exact same support contract as both of them?
Find an IT support company that offers varying levels of support based on your business size, your IT needs, and your budget.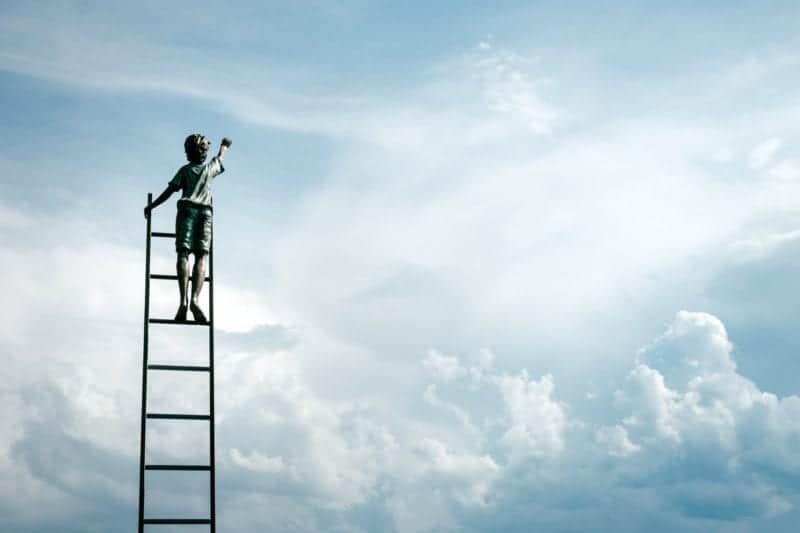 If you don't need constant monitoring and backup, a large monthly retainer plan probably isn't necessary for you. And if you've got frequent technology changes or sensitive data that you want to protect, purchasing block hours each month or a pay-as-you-go contract isn't likely to be enough for you.
Your IT support company should help your business become as efficient and profitable as it can be, not cost you so much money you can't keep up. Spend some time comparing contracts and options, talking to different companies, and dialing in on exactly what type and level of service your business needs. This up-front work will pay off in the long run.
5. They Have Scalable Support
As your business grows, you need to add additional computers, licenses, and users onto your network.
With these additional machines and people comes an increased need for monitoring and support.
If you hire the guy fixing computers in his garage, is he going to have the time and resources to expand his support for your company as your business grows? What happens if he's out on a call for another client when your network goes down, leaving your business dark until he's done?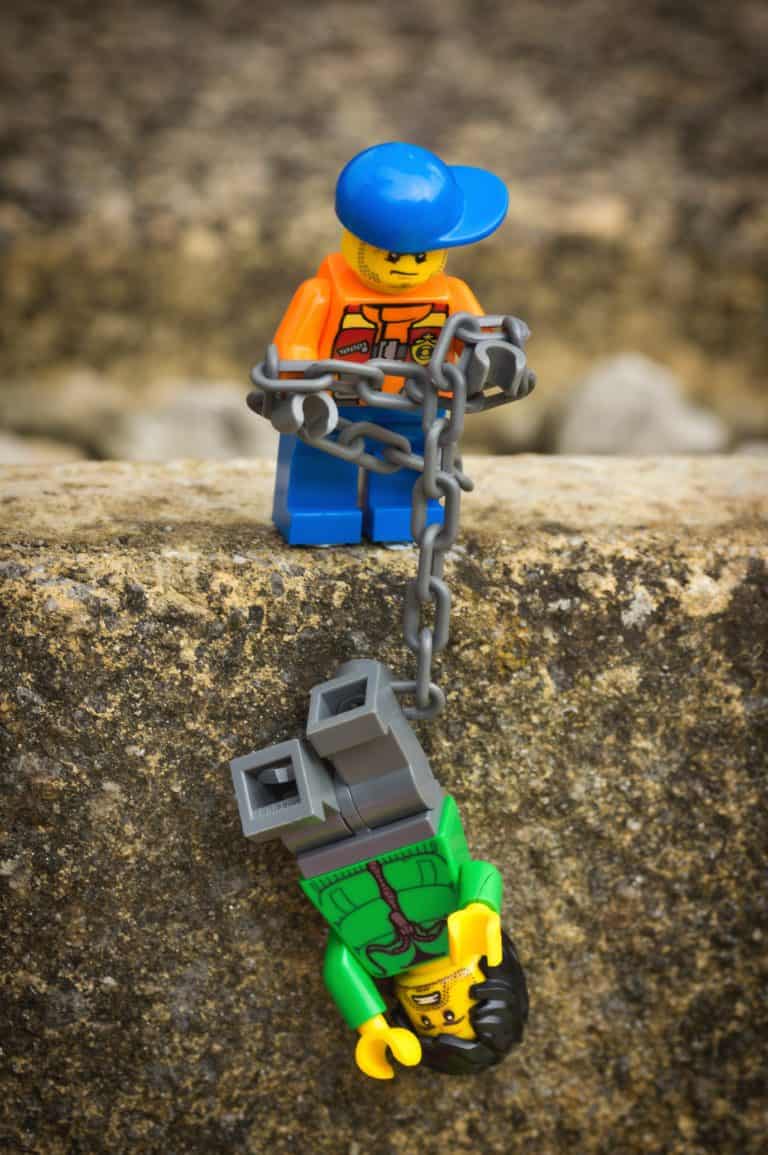 While larger IT operations can be more expensive, they're also far more able to handle increased demand as your business grows. When you have a problem, you are less likely to be wrestling with the requests of other clients, as the company has someone else they can free up to handle your request in a timely manner.
For your business to grow effectively and efficiently, you need to find an IT vendor that can fully support this growth without leaving you in the lurch.
North America's Top Choice for Exceptional Tech Support
At Raxxos, we have everything necessary to help your business be successful and grow at your own pace.
We're available 24/7 to support your business, so you're never left waiting for business hours to address an issue. Our experienced, highly trained team can handle your entire IT operations – soup to nuts – with the ease and skill you won't find anywhere else.
Ready to cross finding the right IT support team off your to-do list? Contact us today for a quote!