Is Your Business Email Set Up for Success?
No matter what title or position you hold in your business, there's one thing that we all unanimously have in common: email.
The average employee spends 2.5 hours every day combing through their inbox, crafting replies, and communicating with internal and external contacts. As a business owner or CEO, you may even find yourself plugged into your email outside of business hours to make sure things are running smoothly.
With all of that time online, there's no denying quality email hosting is a pivotal part of success for every business. Further, you may recognize that businesses have different needs beyond a standard email account.
Let's take a look into how you can set your business email up for success.
1) Make Sure Your Email Account is Safe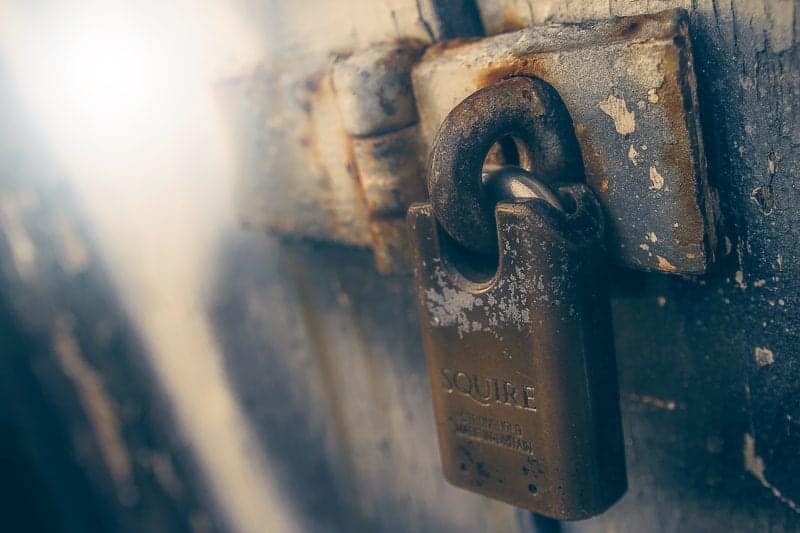 Cybersecurity threats are everywhere, and your email is no exception. It may be the last part of your IT infrastructure that you think is susceptible to an attack, but scams are everywhere, and CEO email fraud means you should be taking your email hosting security very seriously.
In the devastating event of a breach, email attacks can cost your company millions in repair, recovery, and even ransom if you don't catch it in time. And more than making sure no one's impersonating you when you're not looking, setting up your business email hosting to guard against cyber attacks spread through viruses, malware, and phishing attempts helps keep you (and all of your employees) safe from the dangers of working in the digital frontier.
2) Have Email Access When You Need It
Even though it's important to disconnect from time to time, we all know how hard it is to leave our email unattended for more than a few hours.
On top of having to sort through mounds of unread messages when you get back to it, you might actually miss important, time-sensitive communicate if you aren't plugged into your email on a consistent basis.
That's why making sure you have access to your email hosting wherever you are (and no matter what time of day it is) is crucial to business success. Whether you're trying to set up your business email to work on mobile devices or different computers,  you need accessibility you can count on without having to worry about documents loading properly or your messaging formatting for whatever device you're trying to use.
3) Customization to Fit Your Business Needs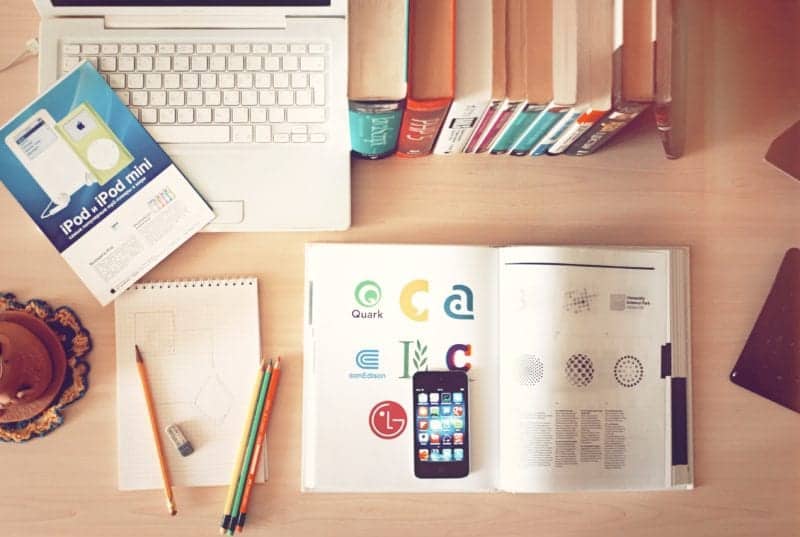 Email hosting isn't a one-size-fits-all approach, and finding the right email support for your business means being able to customize everything from the look of your email communication to the way its sorted and organized.
More importantly, you need to pick a hosting provider who has the potential to grow with your business. You may only need a few unique accounts today, but a year into the future your needs could change. Ensuring you have the right tech support on-hand to protect your email system as it grows and ensure everything continues to run as quickly and efficiently as possible is crucial to the success of your business.
Email Hosting The Way You Want It
There's more to setting up your business email than picking a hosting provider off the shelf. Given how important email communication is to the growth and success of our businesses, you need a solution that's going to work for you at every turn.
At Raxxos, we believe in a custom approach to your email hosting needs. From accessibility to security controls, we tailor everything to your needs. Contact us today and let one of our IT experts start configuring your email system today!