Choosing the Best MSP for Your Business: 3 Questions to Ask
When you first started off in business, you probably thought you could do it all. And maybe, in the beginning, you had to stretch yourself thin to make up for some missing manpower in your organization.
As your business continues to grow, there are specific areas where you know you need help – and what you don't know could end up costing your business some serious cash!
Thankfully, there's a better solution. Contracting a Managed Service Provider (MSP) can help unburden you from the stress of managing overlapping tech systems, while simultaneously protecting your brand from the dangers of cybercrime.
But, what should you look out for in choosing an MSP?
In this post, we address the 3 questions you should ask when looking for the best MSP for your business.
3 Question to Ask Before Choosing the Best MSP for Your Business
Choosing an MSP is an important step in keeping your business organized and protecting. Below are 3 questions to consider when choosing the best MSP for your and your business goals.
1. What is Their Average Response Time?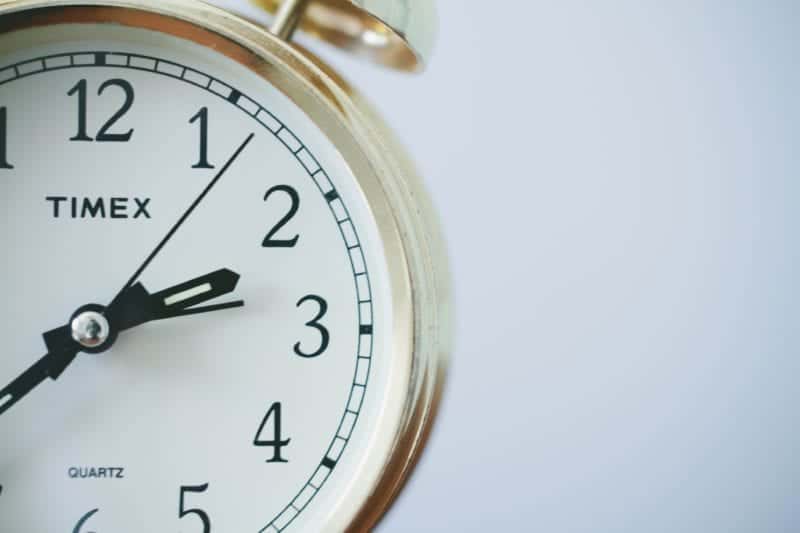 A tech disaster can occur at any time, and while you certainly aren't hoping for the worst, you should still be prepared for it. That's the difference between managed services, and waiting for a disaster to happen.
A quality Managed Service Provider will be available for you right when you need them. Be sure to ask your potential MSP what hours are covered under their support, and what they charge for after-hours issues. From their remote support features to onsite options, your IT professionals should be able to resolve small issues with ease and provide you with dedicated support for your larger concerns.
2. Will My Network Be Protected?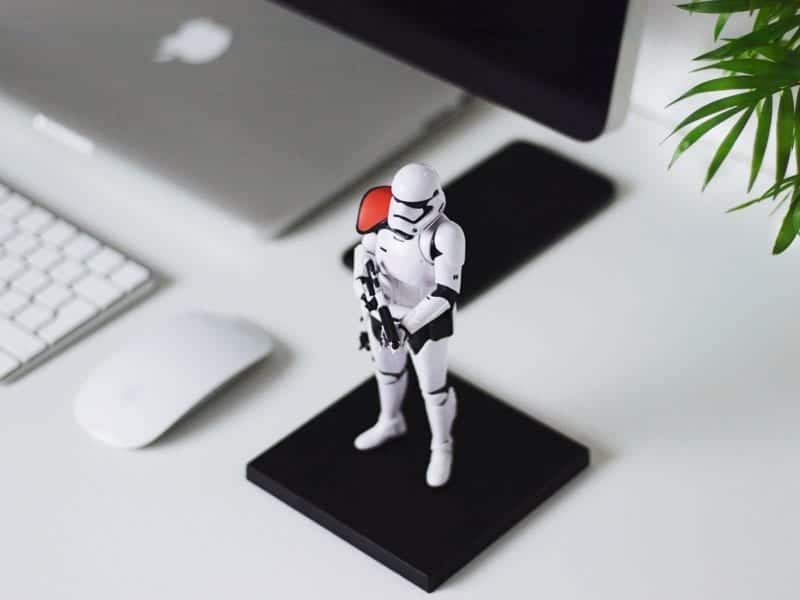 With the right preventative measures in place, the impact of a security breach or loss of data can be mitigated before it's too late.
When you're deciding which MSP to work with, make sure you understand what efforts they're taking to protect your network and computer system before a potential disaster strikes. A dedicated monitoring system should be able to identify malfunctions or security threats before they occur, helping to keep your data safe.
Premium IT services will monitor every touchpoint in your system, from servers and desktops to firewalls, routers, and network devices at all times, to ensure everything is up-to-date and running securely.
3. Are Their Managed Services Customizable?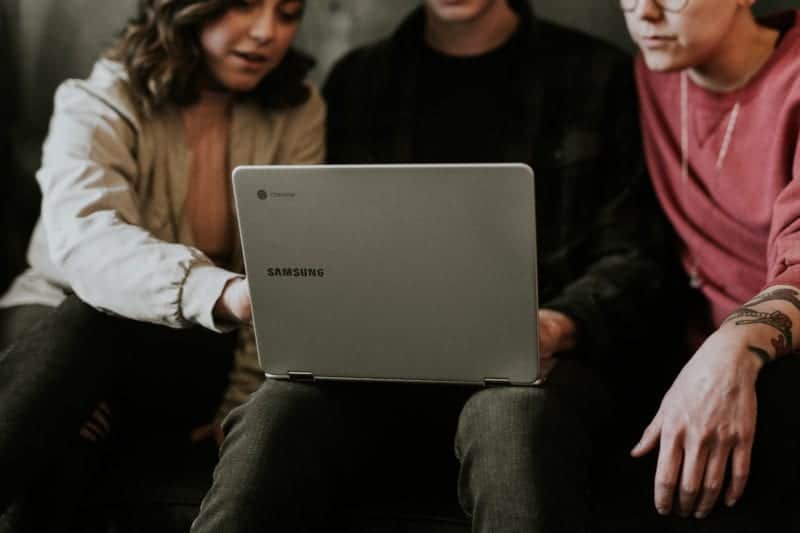 No matter what industry you're in, every business is unique. Your IT service provider should provide tailored solutions and support to meet your needs.
The right MSP won't just help protect your current IT systems. You need a partner who understands your industry well enough to make smart recommendations beyond your existing hardware and software setup to help your business grow and meet new challenges.
Your business is never going to stop growing, and neither should your managed IT services.
---
Choosing the MSP That's Best for You
An IT issue can be disastrous, no matter how big or small your business is. Without the right systems in place, you could be leaving sensitive internal and external data vulnerable to data breaches and loss. With a trusted MSP, you know that your business is in good hands.
For more information on choosing the best MSP for your business, contact the IT professionals at Raxxos today!