What the Facebook 'Data Breach' Can Teach Us About Cybersecurity
They say "Opportunity Makes the Thief". Unfortunately, these days this phrase also applies to data theft.
Facebook is at the center of a major scandal around user data and cybersecurity – in regards to learning that a British company used the personal data of millions of users for political purposes.
Facebook founder Mark Zuckerberg has been put in the hot seat to address these claims – answering questions around user information, privacy, security, and more. Even more interesting, the public expects to hear Facebook's plan for safeguarding user data in the future.
So, what does this mean for internet users and business owners that want to protect their data online? And, what can you (and your IT experts) do to guard against cybersecurity threats?
What Businesses Need to Know About Cyber Security
Facing a data breach or cybersecurity threat can be a business owner's worst nightmare. That's why having measures in place from the get-go is your best bet in avoiding a 'Facebook-level' disaster in your business.
Complex cyber attacks are now amongst the biggest threats to businesses – both financially and to their brand image. Data breaches can cause company-wide damage with potentially devastating and lasting consequences, such as loss of customer confidence or declining stock prices. What all of these instances tell us is this: That many businesses misunderstand cybersecurity.
Therefore, it is high time we talk about what you can do to protect your business from cyber security threats through effective IT solutions and safeguarding.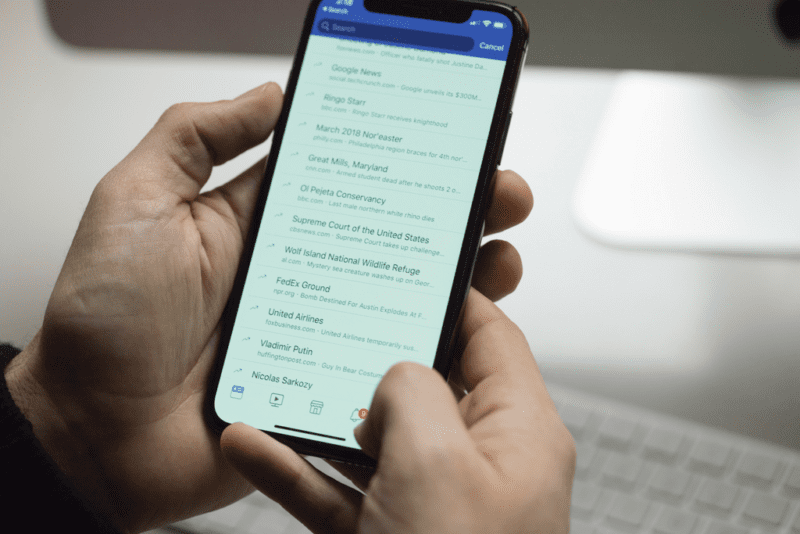 Safeguarding Your Business with Managed IT Solutions
If the Facebook scandal has taught us anything, it's that businesses need to have a plan-of-action for safeguarding their data, and for recovering from potential disasters. A trusted IT expert will be able to help you put these measures into place from the very beginning.
Below we outline some of the things you can do to protect yourself and your business. And, with managed IT solutions, you can rest assured that your data is safe and secure.
1. Backing Up Important Files and Data
One key question that business owners should be asking is whether their important business files and private records are stored in a backup system. In the case of a data breach or cybersecurity attack, you want to be sure that all of your files are accessible and secure.
Your IT expert can set up cloud backups for your business from the very start to protect you from data disasters. 'The cloud' is a highly secure server that protects your files in cases of a security threat, office break-in, your computer crashing, and more. This is the most foolproof option for protecting your files and data.
2. Securing Personal and Business Information
The Facebook data breach sheds light on how much our personal data can be used (and even abused) online. With personal data appearing more frequently than ever before in all possible places of the Internet, it's important to ask what can be done to prevent it from falling into the wrong hands.
Businesses should invest in cybersecurity measures in order to protect their most critical assets: their brand, intellectual capital, and customer information.
You and your IT expert will work out a process for safeguarding your business information and the information of your clients. You will discuss what systems to have in place for data management, and what technology makes the most sense for your business.
The potential threats are just not worth the risk. With these systems in place, you will be in a better place to protect yourself and your customers from cybersecurity threats and abuse.
3. Data Disaster Recovery
Beyond preventing possible security threats, it's important to have a plan in case a data disaster were to happen. Facebook's response to the 'data breach' scandal is a prime example of how to handle a cybersecurity threat, and put new measures in place for the future.
With IT disaster recovery services, your data can be quickly restored in the case of a tech disaster or cybersecurity threat. Your IT expert will also help your business continue running smoothly, without interruption, after the initial threat or issue.
The best way to handle a disaster is to have a plan before it happens. Work with an IT specialist to have a recovery system in place, and set your business up for future success.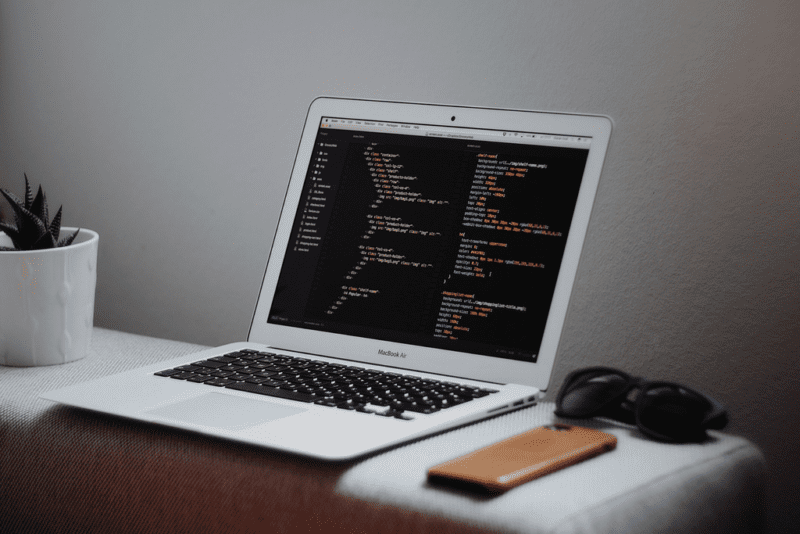 Is Your Business Safe from a Cyber Security Threat?
Comprehensive security is a daily necessity for your business. Set your business up for success by implementing safeguarding measures from the start.
To find out more about how Raxxos can help protect your business from cybersecurity threats, contact a trusted IT specialist today!