What Does the Future Hold for Virtual Reality for Businesses?
Not that long ago the idea of virtual reality and its mainstream applications may have seemed worlds away. In fact, the future of VR may be much closer than you think!
At their annual developer's conference in 2018, F8, Facebook unveiled impressive hardware upgrades to their consumer-end virtual reality headset, Oculus Go. Their overview included competitive pricing and plans to implement the technology with mobile devices everywhere. Sweet!
What Does the Future of VR Hold for Businesses?
This all begs the question: What does VR hold for people looking to do more than play video games or watch movies?
Quite a bit, actually. As it turns out, virtuality reality could be poised to make a significant impact on the world of business and the way we think about connecting with our customers and our teams. Intrigued? You should be!
Read on as we explore 3 unique ways VR could change the way you think about doing business!
———–
The Future of VR and Sales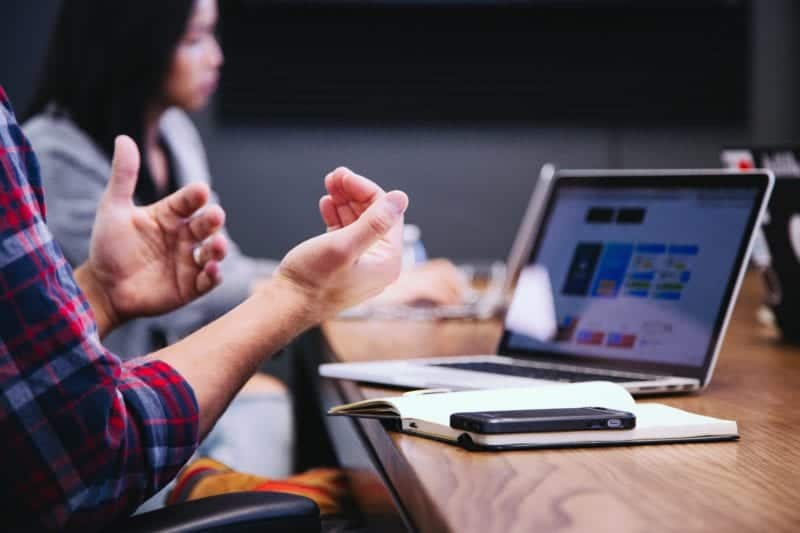 Imagine you have a customer looking to purchase a car. They have a specific model and color configuration in mind, but it's not something you carry on your lot. You have two options: Try to sell them on something that isn't exactly what they wanted and risk a negative interaction, or hope they're willing to order the vehicle without seeing it first.
But what if there was a better way?
The future of VR for businesses could change the way you think about selling your products. Instead of needing customers to visit you in person to show off what you hope they want to buy, you might be able to show them what they really want from the comfort of their own homes.
That's a win for customer experience and could make managing large inventories and expensive retail spaces a thing of the past.
The Future of Workplace Collaboration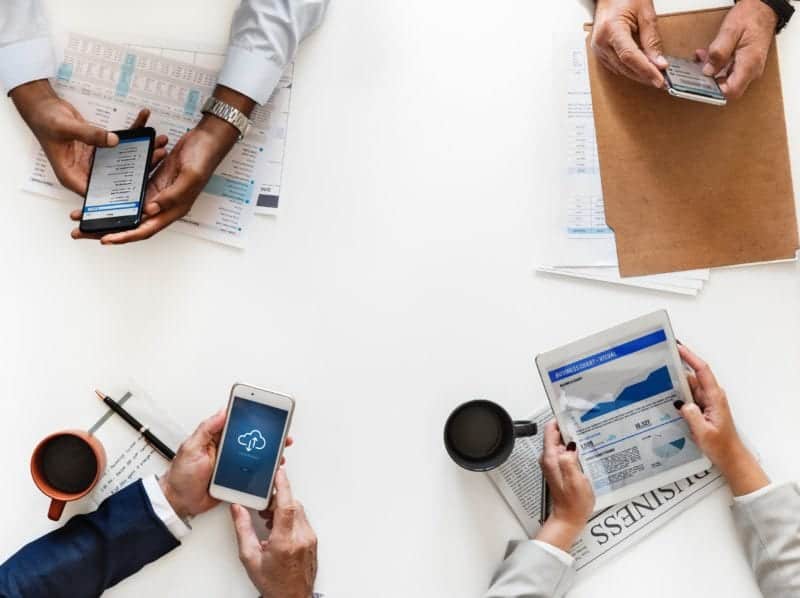 By now you know collaborative work environments help breed productivity. But with a rise in teleworkers and remote employees, email communication and chat boxes can only go so far.
In the future, you might be able to use virtuality reality in your business to enhance the way employees communicate and work together, no matter where they are. Enhance the way you think about "face-to-face" meetings by taking them virtually instead. It could help you cut back on wasted time, inconvenient meetings, and ineffective collaboration.
Teaching and Training With Virtual Reality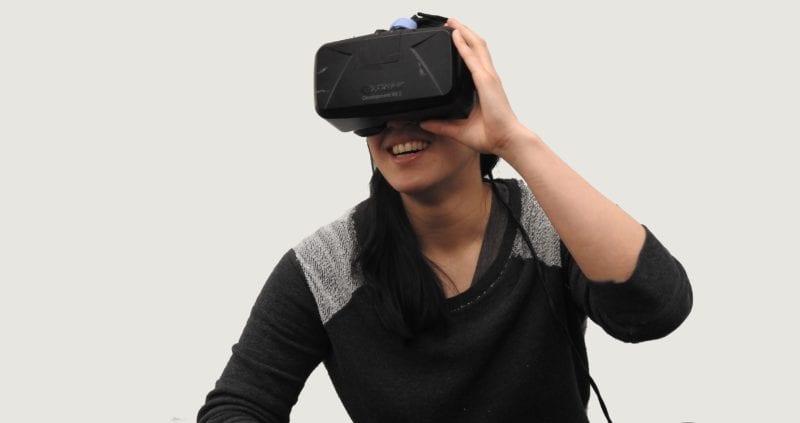 Perhaps one of the biggest implications for the future of VR isn't the way you sell products or connect with your teams, but in the way you approach training and learning.
As the way you approach technology in your business continues to evolve, the software and programs you implement may change too. Instead of worrying about rolling out massive training programs and corralling your teams into one place, imagine a virtual learning environment instead.
As you begin to adopt virtualization in your IT ecosystem, the applications and uses could revolutionize the way you think about technology altogether.
Your Virtualization Experts
The growth of virtual reality is starting to make waves, but early adopters of virtualization need to make sure they have the right experts on hand to ensure a seamless transition from installation to implementation and integration.
Looking for some advice on how the future virtualization could impact your industry today? Contact the IT experts at Raxxos today to learn more!