What the New GDPR Laws Mean for Your Business
In 2016, the European Union (EU) passed the General Data Protection Regulation (or GDPR), and it could have major implications for your business in the coming months.
Officially in effect as of May 25th, 2018, the GDPR is a new privacy law designed to help streamline the rules companies need to follow and giving residents in the European Union more direct access to their data. Even USA and Canada-based companies with customers who live in the EU or who plan to conduct business there will be beholden to the new GDPR laws, so it's important that you know what they are and what they mean for your business.
What GDPR Means for Businesses Outside the EU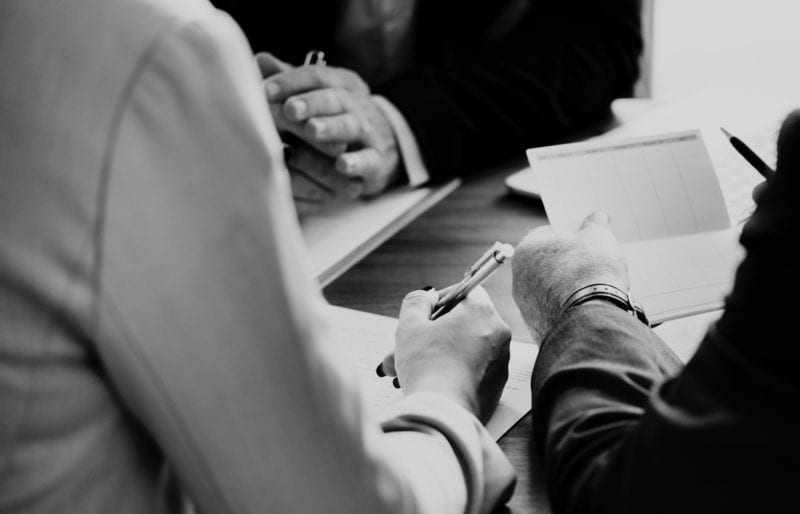 Imagine your website collects basic personal information from people who might be looking for your services. If you happen to collect the email address from a person living in France, the process for storing that information and using it in the future just got a little more complicated.
From small or midsize business to giant corporations, we all have sensitive customer data we need to protect. In response to the GDPR, international companies now have to adhere to the following rules when it comes to collecting private information from residents in the EU:
Explain to your customers how their data (including email addresses) will be used.

Ask explicit permission to use their data (

not

including a linked Terms and Conditions document).

After receiving permission, appoint a representative in the EU to be responsible following the laws set by GDPR in both the collection and storage of that information.
Failing to comply with these laws could result in severe fines up to 4% of a company's annual grown or €20 million, whichever is greater.
How GDPR Will Affect Business Communications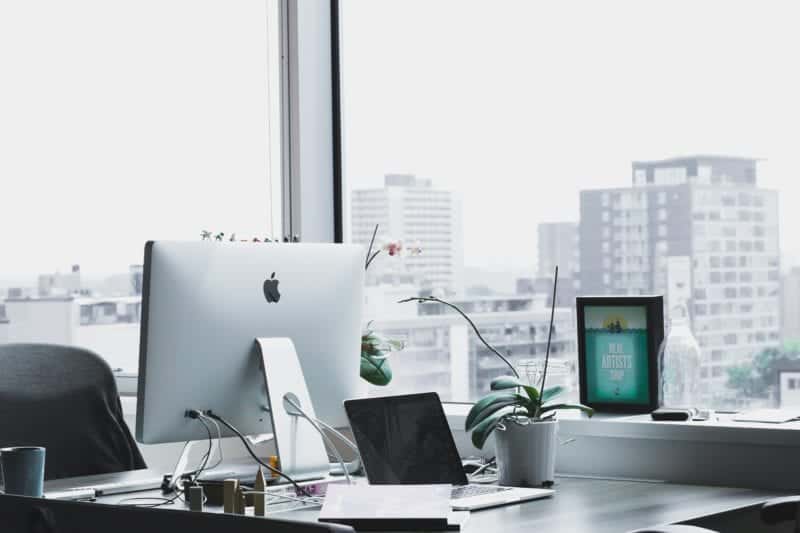 Even if you don't explicitly deal with international customers who fall under these new EU regulations, if you communicate with agencies or companies who might share their data with you, the GDPR laws apply to your business.
Even digital commutation resources including Slack, Google Docs, and Microsoft Teams don't currently include end-to-end data encryption to keep users' information protected. If you're using channels like these to communicate with customers or associates or reside in EU countries, GDPR laws now apply to you if the documents or data you're sharing contain personal information.
In the future, international companies will need to ask permission before collecting personal data through these chat channels and collaboration tools in addition to getting permission to share that data with any of their other internal systems.
What Does GDPR Mean for YOUR Business?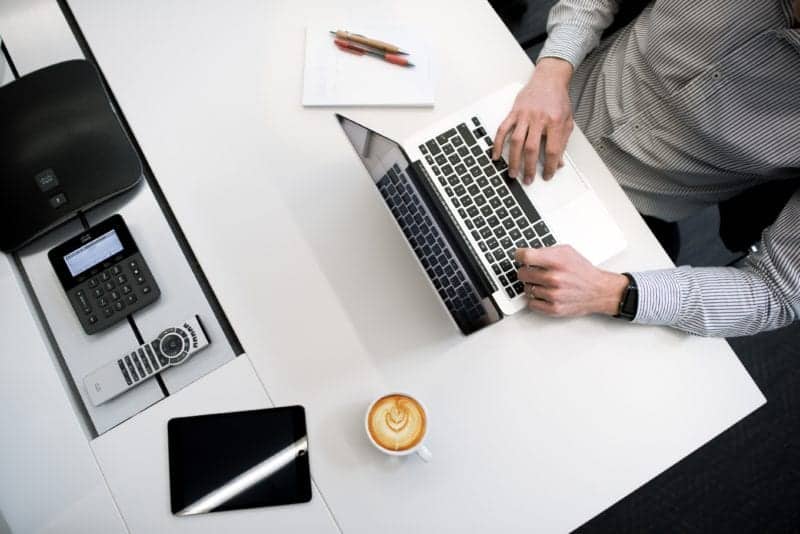 If any of this sounds confusing, you're not alone. Companies all over the world are trying to understand what the new GDPR laws mean to them and the way they conduct business.
If you don't think you fully understand how the GDPR could affect you, or if the laws even apply to your company, let the IT experts at Raxxos help prepare you for the future of data privacy laws.
By helping small businesses manage their technology at a reasonable rate, Raxxos can tailor a solutions package for your company that meets all of your IT needs. If you've got questions about new privacy data regulations – Raxxos has answers. Contact us today!