Fully Managed I.T. Support. 
Raxxos is your full I.T. department, including helpdesk and technology planning

.

Whether you need a lot, or a little. We help you scale. We keep your devices running smoothly. And help you make great business decisions around IT.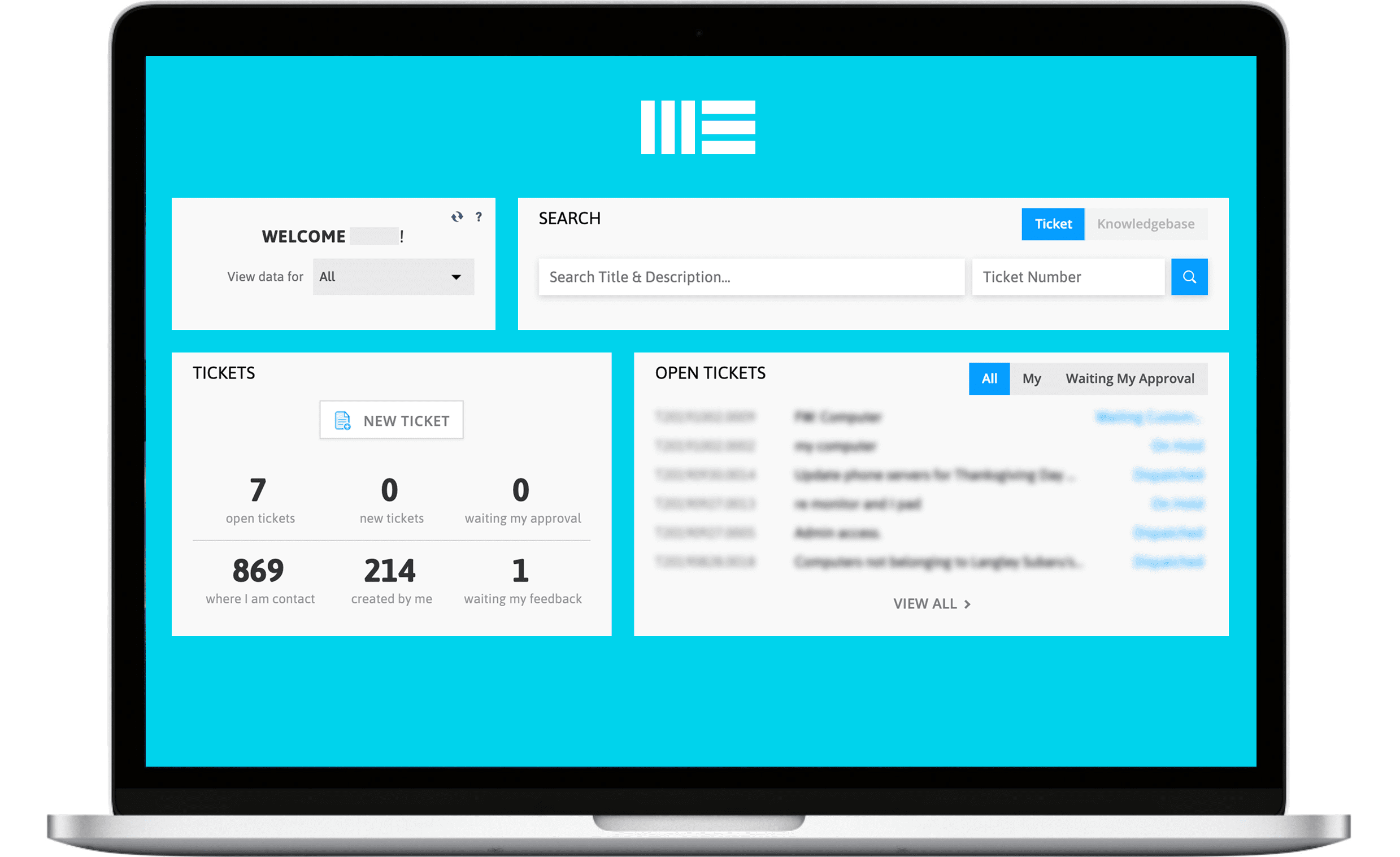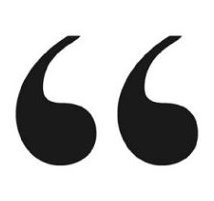 I couldn't do my job without the guys at Raxxos. They get the work done in record time and do it with a fantastic on-site workplace rapport. We have had these guys alongside us for 4 years and can't say enough good things about them!
Matthew Hale, Trotman Auto Group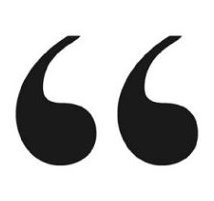 Raxxos is a great team. They are friendly and professional. They work hard to solve our IT issues in a quick efficient manner.
Amber-Jane Smith, Wolfe Auto Group
I.T. support that sets you up for success.
Increase productivity and reduce your risk.

Strategize with a technology partner who understands your business. So you can focus on what you do best.
Business owners love that we help their people be more productive.

Less messing around fixing their printer. More of what they do best.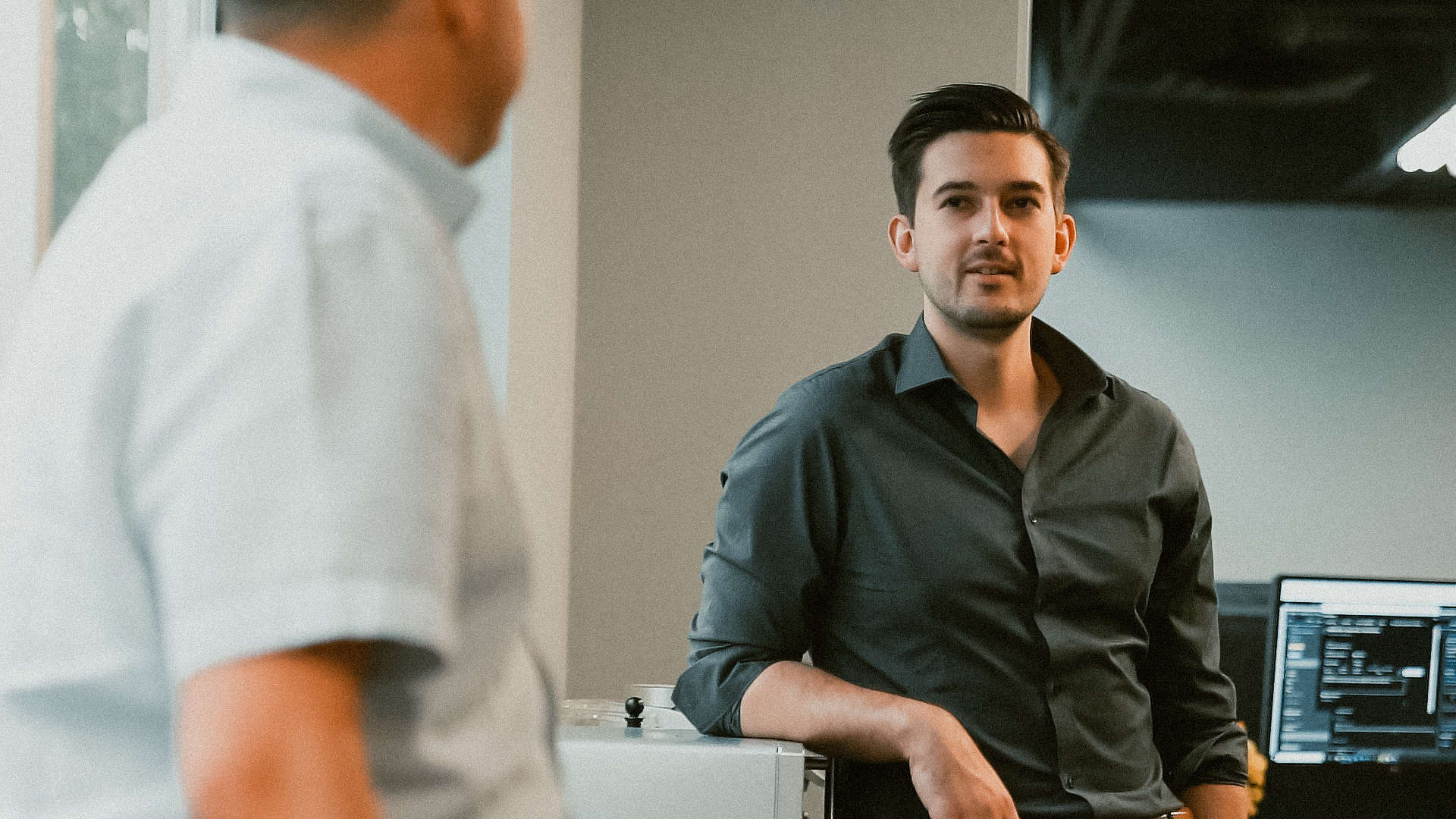 Real reviews from our helpdesk:
"I felt like family dealing with you."
Paul C.
"Fast, polite, and helpful. 🙂 Thank you!"
Jennifer O.
Versus hiring internal IT, or an independent contractor?
Work on your business, not in it. Time you & your team spends fixing computers and using second-class software is time wasted. Get your time back. Get the right people doing the right things.
Get more, for less. Our team works around-the-clock to keep businesses all over Canada running smoothly. We bring a proven set of tools, processes, and world-class technical support to back it up. We've worked with hundreds of small businesses. Empowering them with technology to grow profitable and impactful businesses.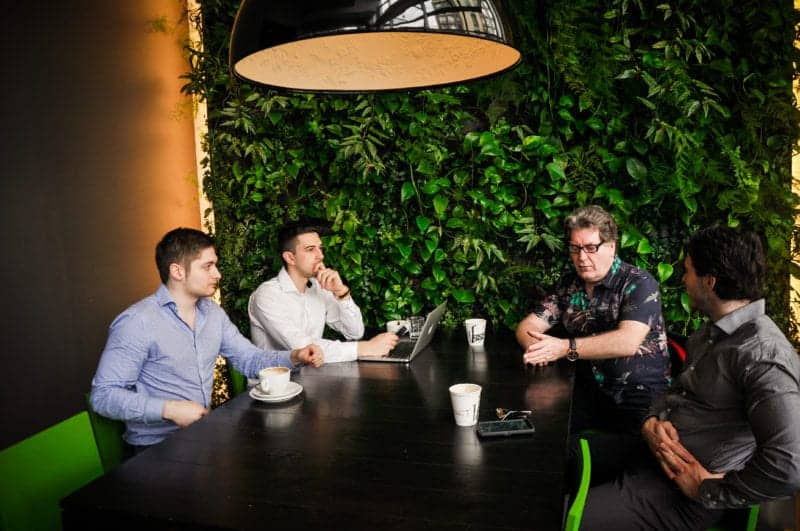 "Quick response as always from Tim!"
Reception
"Got connected within minutes .. Thank you !"
Ray M.
What's included in our plans?
Our team has your back. We charge a fixed monthly fee to take care of everything. (Except large projects.) Here is everything included in our plans:
Battle-tested software stack. We have tested every business software under the sun. Included with every plan, is as much or as little software as you need to run your business efficiently. In most cases, it looks like this:
Free Consultation.
Schedule a call, and if we can help your business we'll tell you all about it. You'll feel at ease with our "un-sales" process. We actually look for reasons not to work with you. We'll only pitch you if we are confident we can help take your business to the next level. You'll gain valuable, actionable insights to improve your business. I promise.
Onboarding.
Your account manager will spend time building relationships with you & your team. Listening to your needs & frustrations. Finding out how your business "ticks". Our techs will collect info, and set up tools for supporting your devices. We'll tackle any immediate issues, and let your team know how to work with us.
Projects.
If there are any dire projects, like upgrading your fleet of laptops, or deploying some gear to help your team work from home, we'll tackle those as soon as they fit in your schedule.
Maintenance.
Our technicians keep your devices running smoothly, around-the-clock. They monitor your systems, and fix things behind-the-scenes. They are available to help you, exactly when you need it.
Growth.
Our techs will regularly review your technology and processes. We ALIGN them with your unique business needs and goals. Your dedicated vCIO will meet with your chosen executives to help them make the BEST decisions around technology. To reduce risk, increase productivity, and drive results.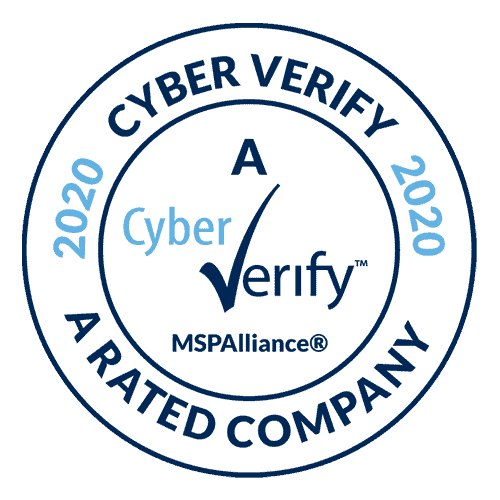 Reach out to our experts and find out why so many businesses are working with Raxxos. Be assured that even if you don't work with us, you will gain valuable, actionable insights for your business.
"Fantastic people, helpful and great to deal with !!! There isn't really anywhere else I would go."

Tyler S.