How To Identify a CEO Email Scam – and What To Do About It
Imagine getting an email from the CEO of your company or another. Maybe it's a business you're already working with, or a new company entirely. In the email, the CEO of this other business tells you they're having trouble processing a payment from one of your vendors and they ask if you could send the money a different way. They might even mention the name of vendor you currently do business with, making the communication feel authentic at first glance.
The only problem is that isn't authentic at all – it's a scam.
Sometimes referred to as business email compromise (or BEC), these CEO frauds cost businesses like yours over $3 billion in losses between 2015 and 2016. And unfortunately, it is rarely talked about as being a common threat.
For that reason, we think it's important for you to know what these CEO scams are, how to identify them, and what kind of CEO fraud prevention you should have in place. Keep reading to learn more about CEO fraud – and how to avoid it!
What is CEO Fraud?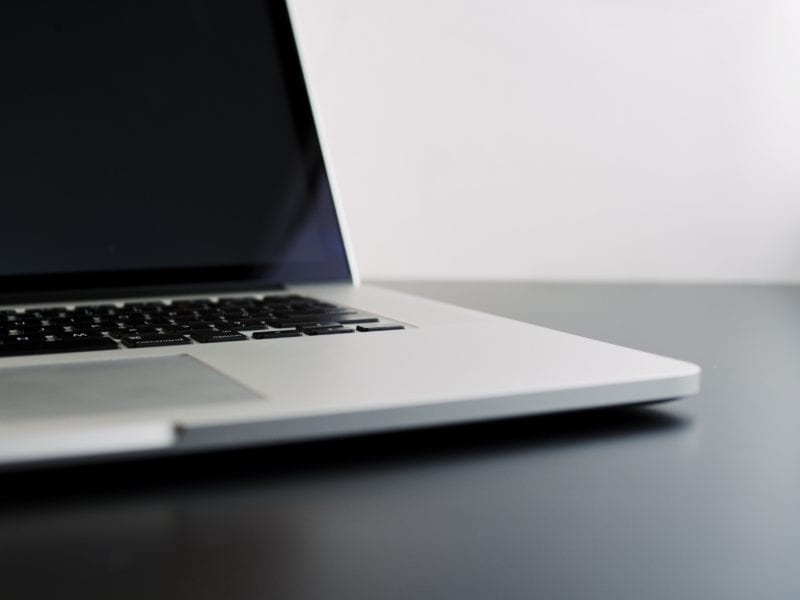 Business email compromise is a serious and growing concern for business owners and their employees.
By learning key (and often public) details about your company, CEO fraud starts by gathering general information about your company, the names and titles of prominent company officers, and information about the products and services you offer.
By utilizing these details, criminal may reach out to you or your employees by impersonating the CEO of yours or another company. In some cases, they even go so far as the compromise a real business owner's email account to control follow of messages in and out of their inbox so they don't see the messages being sent to you.
By compromising (or spoofing) another business owner, they'll request a wire payment transfer of money from your company to their accounts. Unlike some other scams, these CEO fraud attempts can look very authentic on the surface and might not immediately raise any alarms.
How to Recognize CEO Fraud
It's important to recognize that criminals facilitating CEO fraud will have done their homework on you and your business.
Thankfully, there are a couple of ways you might be able to identify these scams before it's too late.
Start by checking the details of the sender's email. Click on the sender's profile and ensure that every word in their email is spelled correctly, including names and business names.

If the email spelling checks out, confirm its authenticity by creating an entirely new email and verifying the details of the request. Don't hit reply or continue communicating in your existing email thread if anything feels slightly suspicious.

While not all CEO fraud attempts will be linked to malware, ensure you have an effective malware software solution active at all times.
As a general rule, pay attention to any details that seem incorrect or otherwise "fishy" that comes through your email. If there is any question about where it came from, cross reference the information with other members of your company – or the company the email is supposedly coming from
What To Do If You Think You've Been Targeted By CEO Fraud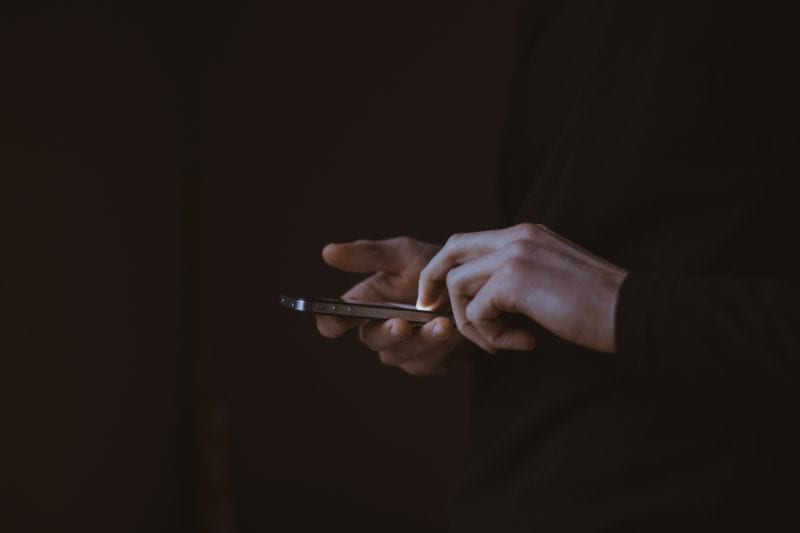 There's nothing insignificant about the impact a data breach or cybersecurity threat can have on your business. One of the easiest and most effective ways to safeguard your business is through managed IT solutions with tech experts you can trust.
By helping you continuously back up and store your businesses most important files and securing personal business data, the right managed IT services help make sure you're prepared for any scenario. This includes routine computer and networking monitoring that works around the clock to protect your business from CEO scams emails that could be masquerading as requests for money transfers.
If you think you have already been targeted by CEO fraud, reach out to your existing information technologies support, or send us a message. We can help!
Preventing CEO Fraud from Taking Advantage of Your Business
The reason CEO scams are so effective is that criminals work diligently to learn as much as they can about your business in order to take advantage of it. A fake email from the CEO asking for a money transfer might not be out of the ordinary for you and criminals know that.
Let the IT experts at Raxxos keep your business safe from cybersecurity threats. With managed IT solutions tailored to your company needs, you'll never have to worry about safeguarding your network alone.