Law Firm IT: Everything You Need to Know to Protect Your Business and Your Clients
IT solutions for law firms should be dependable and consistent. It's important that each system works perfectly with no downtime.
New advances in technology mean lawyers can work from anywhere, from home, a hotel, or the office. Checking emails and accessing files is the same no matter where you are.
Deciding which solutions fit best with your practice is a personalized decision. There is no one-size-fits-all.
Why not have access to more choices, and pick the ones that work for you? Managed service providers have the IT solutions every law firm needs. Like Goldilocks and the Three Bears, an MSP will find a solution for your firm that is just right.
The Rise of Managed Service Providers
Nothing is more important than a law firm's uptime. Any downtime means lost billing hours. The amount of time spent dealing with IT problems takes away from billable time.
Managed service providers have revolutionized what a firm can do with a small budget. Before, firms had to invest upfront. They had to buy, keep, and update their server configurations. They had to pay a salary of an IT staff person.
Now, all that has changed. MSPs handle either part or all a firm's IT functions. They solve IT issues and provide desktop and help support. They also manage your network, servers, applications, and databases.
IT Solutions for Every Area of Law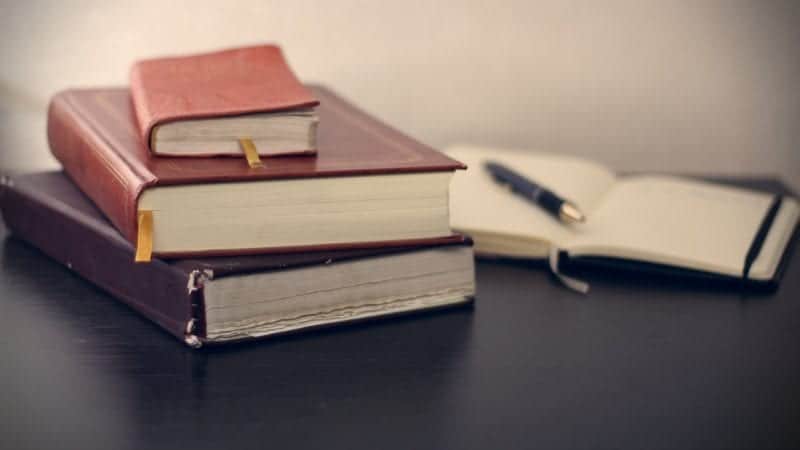 No matter which area of law your practice is in, IT is crucial to your business. No doubt your firm uses time management software and word processor applications.
Many firms also need e-discovery and document management software. Email encryption is becoming a common request.
4 Ways Managed Services Help Your Legal IT
Besides the benefits stated above, here are a few more ways your IT department can benefit.
1. Cybersecurity
Every law firm is entrusted with a huge amount of sensitive client information.
The question is how do you manage that data and keep it safe?  Before thieves would have had to carry boxes and boxes of files out of a room. Now files can be compromised from anywhere.
It's no longer workable to ignore the need for cybersecurity. Data breaches are all over the news. Many businesses pay up rather than lose access to files. Ransomware is increasingly common.
It isn't enough for any firm to rely on anti-virus software downloaded from the internet.
Law firms need firewalls to protect their data and employee education programs. We explore how employees can protect themselves on our post at https://www.raxxos.com/7-security-best-practices-employees/
This means not using work computers to access Facebook or personal emails. Computers should be password protected.
2. Control Over Your Operational Expenses
Keeping networks and servers running smoothly is unpredictable. Problems and malfunctions don't ask you if it's a good time before they happen. Repairs mean major operational expenses that your budget didn't account for.
Many service providers offer flat monthly fees. This means you pay the same amount every month. You can add services as you wish, and take them out of your plan if you're not using them.
3. Cloud-Based Services and Virtualization
Your firm may not be virtual, but you already likely use some cloud-based services. For instance, Microsoft Exchange, Google Suite, and DropBox are all based in the cloud.
Some law firms are moving paperless with the help of document scanners and OCR text decoders. Other practices prefer to keep paper backups along with electronic filing systems.
Moving to cloud-based services means you can access files at home or at the office. Lawyers need not worry about bringing their laptop back and forth.
Virtualization means more protection for your servers and files. Virtual servers compartmentalize data. This means if there is a breach, the damage would be quickly contained.
Managed service providers make the transition to the cloud smooth. They reduce any interruption to your business and can help you find the solution that is right for you.
4. Lower Costs
Managed service providers are more cost-effective than keeping IT in house. A full-time IT staff person's salary starts at $60,000 a year and can go upwards of $100,000+.
Then there are the costs of upgrading and maintaining your servers, databases, and applications – not to mention the physical machines. The costs saved on in-house IT can be reinvested into the firm.
The money saved can be used to grow the practice and hire paralegals. The extra help leaves you with more time to focus on your clients.
Best Practices for Choosing a Service Provider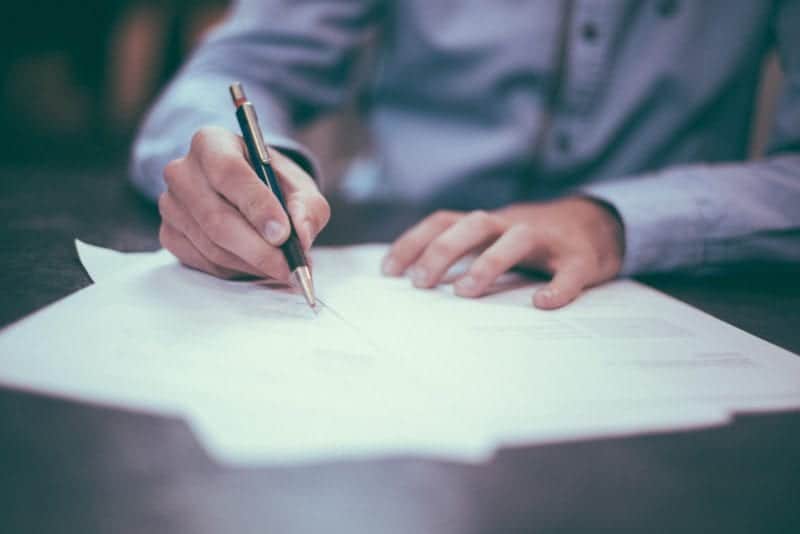 Law firms have certain requirements that need to be upheld. You want a managed service provider that understands your business needs.
Here are some things to keep in mind, and how a managed service provider can help.
Best Practice #1: Keep Client Information Confidential 
Cybersecurity is cited as a top concern of many law firms. One of the main factors is attorney-client privilege.
Confidential client information should not be viewable by outside parties. This is especially true for medical records, which must be HIPAA compliant. MSPs can secure and manage sensitive information without reading it.
Having an attorney manage the MSP relationship ensures information is handled correctly. Your managed service provider should not have access to confidential client information, but they can help you keep this information organized and readily accessible by your team.
Best Practice #2: Have Access to Protective Measures
The ABA Ethics Committee released new guidelines on cybersecurity in 2017. It requires that law firms make a "reasonable effort" to prevent a data breach.
Managed service providers have the tools available to best meet this recommendation.
Extra care should be taken in cases with mergers and acquisitions or trade secrets. The opinion says "particularly strong protective measures, like encryption, are warranted in some circumstances." – Source
Finding an MSP with email encryption and other capabilities is crucial.
Best Practice #3: Choose the Right Package
Pinching pennies on IT doesn't pay off. Twenty percent of U.S. law offices suffered some sort of cyberattack in 2017, according to The American Bar Association's 2017 Legal Technology Survey.
The "break it fix it" model is outdated. Recovering after a breach can be lengthy and costly. It's better to prevent problems before they occur.
No one wants to have to notify their clients that their information was leaked or hacked. Save yourself some sticky conversations by securing your systems!
Choose an MSP that offers remote management, firewall protection, and managed antivirus software.
Best Practice #4: Communicate Your Needs
Every lawyer works differently. Some prefer to come into the office at 8 am every day; others only come in when they have clients.
There are even attorneys who prefer to go into the office at 11 pm and work through the night.
With an MSP you get 24/7 managed support, whether you are in or out of the office. Today's MSP knows no lawyer works a 9-5 schedule. They are on the clock when you are.
Be clear upfront with your prospective service provider about your business needs. They want to create a custom-fit plan that will work perfectly for you.
Conclusion
Time is money and money is time. Why waste money, and time, when you don't have to?
Instead, you can pay one flat fixed monthly rate and get unlimited support and monitoring.

Raxxos is your home for tried and true legal IT experts in Vancouver.
Click through to our Services page to learn about everything Raxxos can do for your legal IT.