What is an MSP? – and What Can It Offer Your Business
Have you been searching for a better way to manage your IT department?
No doubt if you have, it is likely you've stumbled across the term MSP.
MSP, when discussing IT needs refers to a managed service provider.
What we will discuss in this blog is what precisely a Managed Service Provider does, why you considering hiring one, and how they can help your business.
What is a Managed Service Provider?
First, it is crucial to know that managed service providers are found in many sectors. They can provide diverse services to virtually any businesses type.  An IT managed service provider is different than other types. They work solely with the computers and networking systems of your company.
They support your companies IT systems. Their services can range from data backup to security protocol. A managed service provider is a third party company hired to make your IT sector run smoothly and more efficiently. Ultimately, they ensure better daily operations.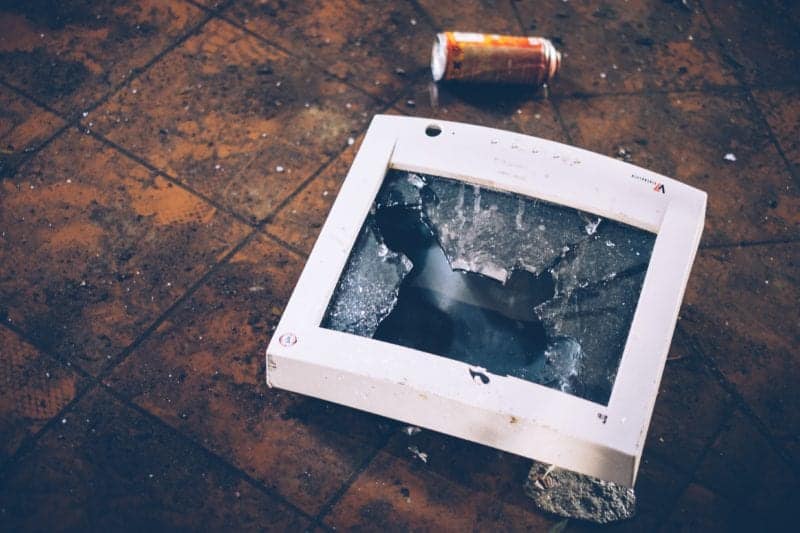 Types of Managed Services
MSPs provide a wide range of IT services to businesses. Some of the services offered include:
Remote Monitoring

Software Updates

Enhancing Security Protocols – Cybersecurity

Increasing Internet Speeds

Fixing a Down Internet Connection

System Backups

System Recovery
Any proficient MSP should be offering these essential services. An excellent provider will also provide a customizable plan allowing you to pick and choose which options will serve your company the best.
While it is up to you which services you select, it is advisable that you choose as many services as you can from one provider — thus eliminating the need or a significant reduction in your in-house needs. Not only will this streamline the process, but it can save you bundles on monthly expenses.
Protect Your Business by Hiring a Trusted MSP
In today's age, it is an absolute must to have some form of cyber defense. Firewalls, for instance, are great preventative measures for any business. They provide a wall that criminals will have a hard time penetrating.
Even if a cybercriminal were to scale the walls of your encrypted firewall established by your MSP, your provider would be able to kick the hacker out quickly. Should you require it, they can also restore your system, applications, and crucial data.
Backups are critical to any business, regardless of their industry. You wouldn't want to lose all your customer information, invoices, or other data would you? With a backup, you'll be less worried in the event of a crash, because you'll be protected. An MSP will make constant backups of your system, to restore data when needed.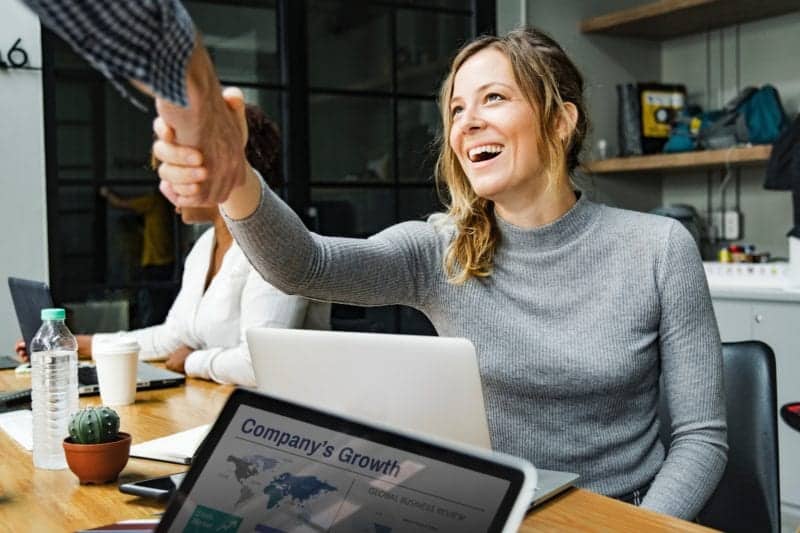 Software updates can provide better functionality and usability. Staying up-to-date with the latest firmware can be a full-time job in it of itself. With an expert MSP, you won't even have to think about it; they can automatically update when needed, and when it's convenient for your company.
Let's say there is a new update available for your computer or network router. Wouldn't it be more efficient to update the software during non-business hours? Most certainly. Doing an update at peak business hours takes away from assisting your customers and leads to employees unable to work for what could be hours. An experienced MSP will process the updates when it is most convenient for you.
What are the Benefits of Working with an MSP?
Now that you have a firm understanding of what an MSP does, how exactly will that benefit your business?
Think about all the time you've spent having to troubleshoot your computer systems. Or the amount of downtime you and your employees have had because of an issue. Chances are you can relate to at least one of these situations, if not had it happen on various occasions.
What happens when your system goes down? Your in-house IT members have to spend countless hours tracking the problem to find a resolution. This uses resources and becomes expensive. While waiting for the issue to resolve, you are losing time getting tasks completed too.
A managed service provider can fix many issues remotely, getting your company back up and running. Check out a few of the other benefits you can gain from hiring an MSP.
1. Increased Productivity
The number one most important aspect of any company is getting more productivity out of each day. With a managed service provider, you can spend less time worrying about software or hardware updates: less time stressing over networking setup or problems, and much more.
Instead of wasting time with the intricate network that runs your business, you can let someone else handle it. You still have accountability. But an MSP allows you to get more things done, that you need to get done.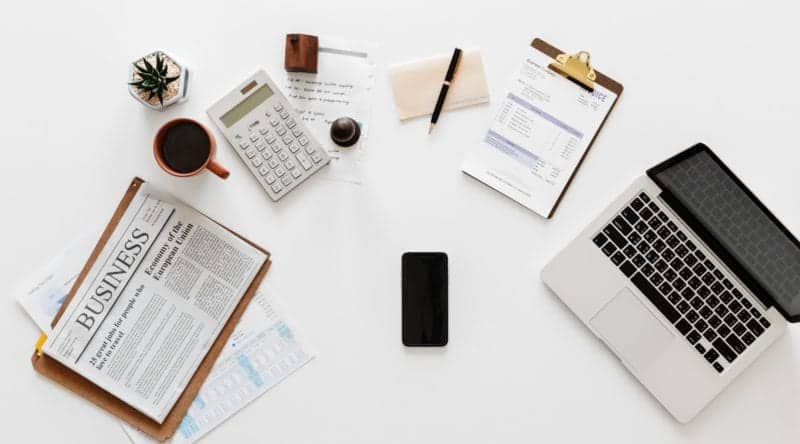 2. Your MSP is Always on Call
Depending on the company you choose for services, some MSPs are always available. They watch remotely, 24/7. This gives their clients a great assurance that no matter what day or time, they are covered  – and their business can stay fully operational at all times. Raxxos provides 24/7/365 support to companies so they are never without internet or access to their important documents.
3. Predictable Pricing
With most IT managed service providers, the fee structure is pretty straightforward. There will be an initial upfront cost to get started. After that, a flat rate monthly fee will apply. This is something that works well for most businesses because they can choose the services they need, that fit within their budget, and will know exactly what they will spend each month. No surprises! For many MSPs, you can update or change your plan at any time too.
4. Spend Less on IT Staff
When hiring a third party to manage all your computer and networking needs, you won't have to have an in-house tech. Why pay high dollar for an hourly or salaried team member, when you may not need the services? Instead pay an affordable monthly fee, that covers all the services you need. On average a company can save over 30% when hiring a remote MSP versus an in-house technician or high dollar as-needed company for repairs.
5. Utilize the Best Technology Available
Upgrading your computers or tablets to the newest models on the market can offer better functionality. When it comes to improving or replacing the powerhouses of your company, an MSP will be by your side to ensure you have the right computers to do any tasks you require.
Where Can I Find an MSP for My Small Business?
It can be confusing locating the perfect MSP to suit your business' needs – after all, a quick search online will return thousands of options. However, not all MSP's are created equal.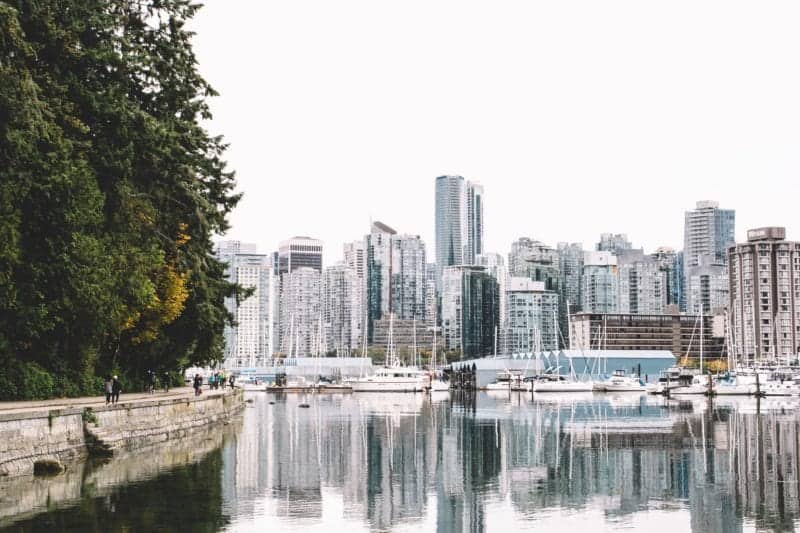 At Raxxos in Vancouver, we offer premium services that allow companies to have trouble-free IT. This will enable them to focus on more important things, like growing their businesses and increasing profits. Get more reliable systems and networking today!  Give us call at (604) 477-3539 to get started.
Conclusion
An IT managed service provider is an excellent asset for any business. Do you desire a smoother operation for your computers and networking? Reduce spending on your monthly budget, by eliminating in-house technicians. Have smoother operations with reliable connectivity you can depend on, as well as security from possible threats. For higher productivity with less downtime, you should consider adding MSP services ASAP.