Tired of that Noisy Server in Your Closet? Here's What to Use Instead…
These days it's safe to assume you'd probably be lost without your work computer.
Whether that means having constant access to your work email account, or being able to locate company files or documents in a moments notice, the technology you use in the office today is probably one of the most important contributors to company success.
When it comes to storing and accessing data for your business, you may have already invested in (or at least seriously considered) why you might need a physical or offsite server to manage your company's needs. More than helping you store sensitive information, servers provide a much needed backup solution for most businesses, not to mention multiple access points so your employees have access to all the same files and data at the click of a button.
But as your business continues to grow – and as technology continues to evolve – you may be wondering if there's a better solution than that noisy, dust-covered server hanging out in the closet.
To help you understand the different options on the market today, and which solution is right for your business, read on as we break down the pros and cons of an offsite server for your company.
Physical vs Virtual Servers: What's the Deal?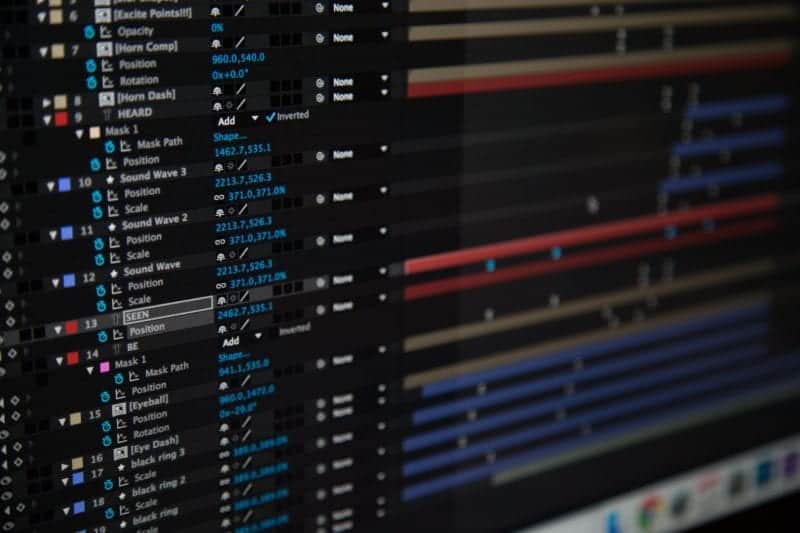 Virtual servers can go by a few different names. You may have heard them referred to as offsite servers or hosted servers in the past, but ultimately what they're describing are cloud-based server solutions that store your data at an "offsite" location.
So how does that differentiate from physical server solutions?
Differences Between Physical and Virtual Servers
Besides the obvious, there are a handful of differences you should know about before deciding what's best for your business.
Despite their relatively high purchase prices, there are a few benefits to installing a physical server that you might not be able to accomplish with the virtual option.
Because of their proximity to your office and hardware, physical servers may have a faster response time when recovering from storage failure. Of course, those speed differences may be much harder to notice for small or medium-sized businesses with less data to replace.
Other key differences between physical and offsite servers include having complete physical control over your company data and potentially quick backup speeds to saving and duplicating information from device to device.  
The Benefits of an Offsite Server Solution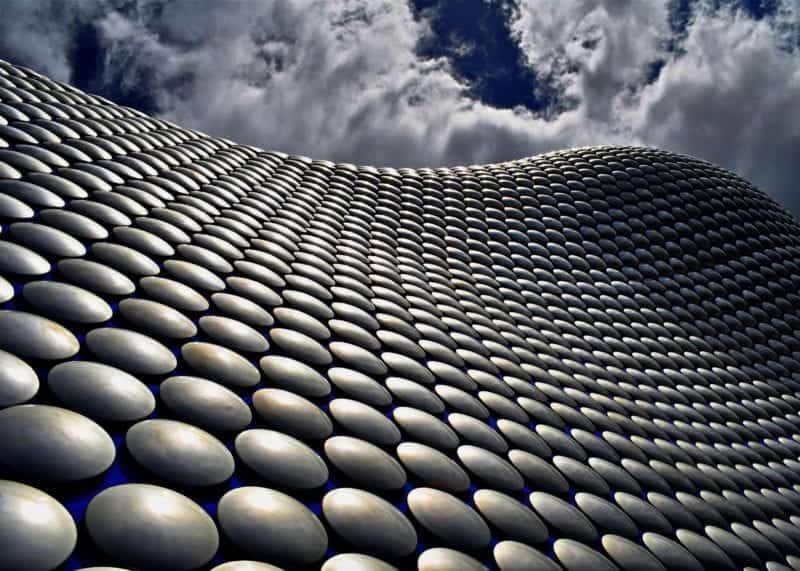 Instead of investing in expensive server equipment, having to wonder if (or when) it will start to become outdated, or how you'll manage those storage solutions as your business continues to go grow – What if there were a better way?
For most businesses, the pros of an offsite server significantly outway the cons. Here are just a few of the benefits:
Lower startup costs associated with installing and implementing a hosted server.

Potentially lower IT costs as it's easier to transition to

remote IT services

when the company server is virtual or offsite.

Built-in redundancy protocol means you won't have to worry about making sure your server is successfully backing up company data on a regular basis.

Access information virtually anywhere. Virtual servers and virtual software mean you (and your employees) are no longer bound by the physical location of your company server. Data goes with you wherever you are, and is quick and easy to access.

Less worry over the lifespan of server equipment or when you'll need to upgrade to newer or faster hardware.
Don't these benefits sound WAY better than the buzzing of your current server?
How to Decide Which Server is Right for Your Business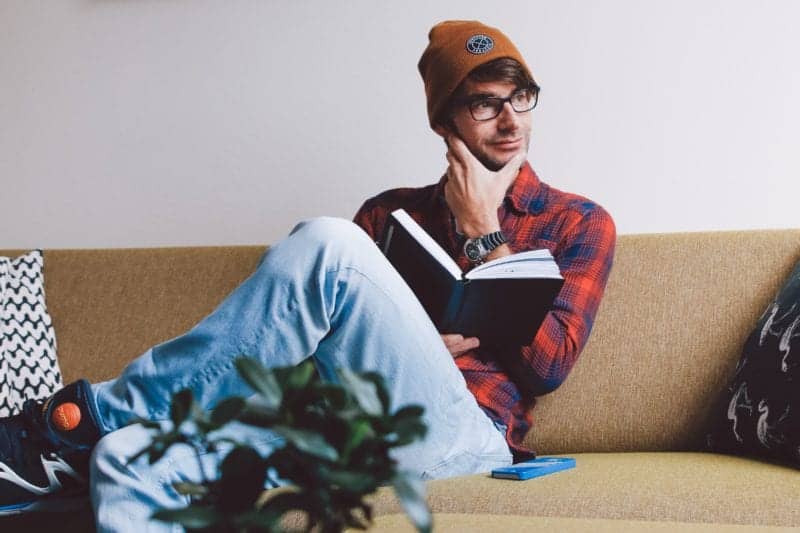 At the end of the day, deciding which server solution is right for your business means understanding how your company uses and interacts with cloud-based technology.
With an offsite server, the physical resources you need to both store and access your company data are shared across multiple workloads to help maximize efficiency and minimize cost.
In most cases, this "virtualization" happens offsite, and may even be managed entirely by a third-party vendor or remote IT service provider to help reduce or even eliminate the amount of time and energy you have to spend to keep things up and running for your business.
"How do I know that my data is safe?"
With so many benefits to consider, you might still have a few worries in mind. Is your data going to be safe if you don't know where it's physically located? Or how will giving up control of where your data is store affect your bottom line?
When it comes to cloud-based servers or software solutions, it's important to recognize that the types of data centers and infrastructures where your company profile would be stored have been designed with some of the most intense security best practices in mind.
And if moving your entire business operation over to a virtual platform sounds intimidating, consider the other cloud-based programs you might already be implementing and how well they've worked for your company.
Are you already using popular applications like Google Docs, Microsoft Office Online, Google G Suite, DocuSign, Cisco Systems, or Salesforce? Those are all cloud-based, offsite software solutions that should give you a pretty robust idea of what to expect from an entirely virtualized server platform!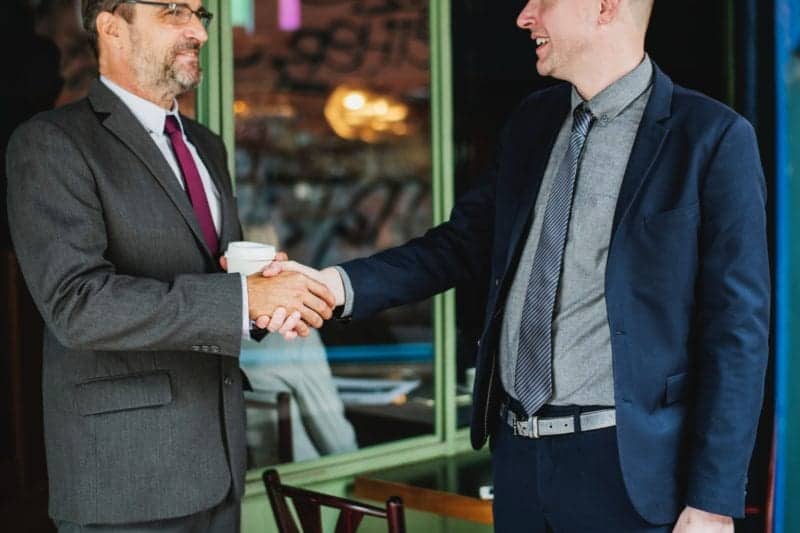 "How do I get set up with an offsite server?"
No matter which server solution you opt for, having the right IT support on hand will help ensure things aren't just set up properly from the beginning, but that they continue to work as effectively well into the future.
IT experts will also help ensure that your computer network is optimized for a virtual, offsite server platform and that you won't experience any roadblocks as you transition your business towards cloud-based software.
Preparing for the future is just as important as responding to the present when your business is concerned, and having support in place you can trust means not having to worry about growing pains with your technology.
Contact the Pros!
At Raxxos, our mission is to provide your business with comprehensive remote IT services experts you can trust and fees you can count on. Our affordable package options and transparent pricing strategy take the guesswork out of hiring the IT support you need. Contact one of our service pros today to learn more!