Should Your Business Use a 'Digital Workspace'?
If you've been paying attention to IT trends like virtual reality and artificial intelligence for your business, then you already know the face of technology is reshaping the way we think about communing with our customers and employees alike. The reality is you don't have to look that far into the future to see ways personal tech is having a transformative impact on the way we approach work.
Now, most of us have the ability to take our work virtually anywhere with us, and the rise of digital nomads and digital workspaces are having a profound effect on the way we think about company culture and whether or not the traditional office is really a necessary setting in order to be productive or successful. If you've ever thought about whether these digital or smart workspaces are right for your business, read on as we break down everything you need to know about bringing your office into the future of technology.
What Makes a Digital Workspace Unique?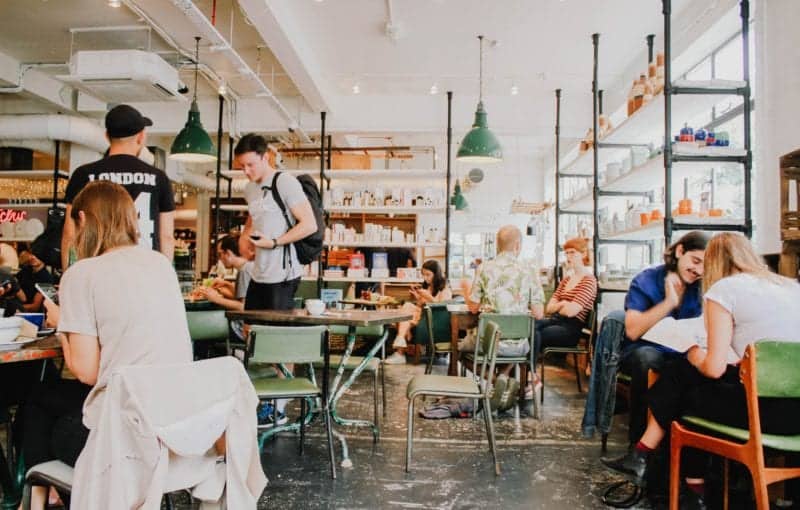 At its essence, the digital workspace is defined by a single idea: mobility.
With cloud-based computing, server systems with multiple access points, and digital collaboration tools like Skype for Business and Slack, your desk and water cooler have officially become irrelevant parts of the workday. Advancements in technology mean that the digital workspace empowers us to work virtually anywhere at any time without losing effectiveness or productivity.
More than promoting a "remote" work environment, digital and smart workspaces utilize IT trends to allow teams to work in a way that's not prohibited by space or location and in a way that's ultimately more convenient and conducive!   
Which Industries are Equipped for Digital Workspaces?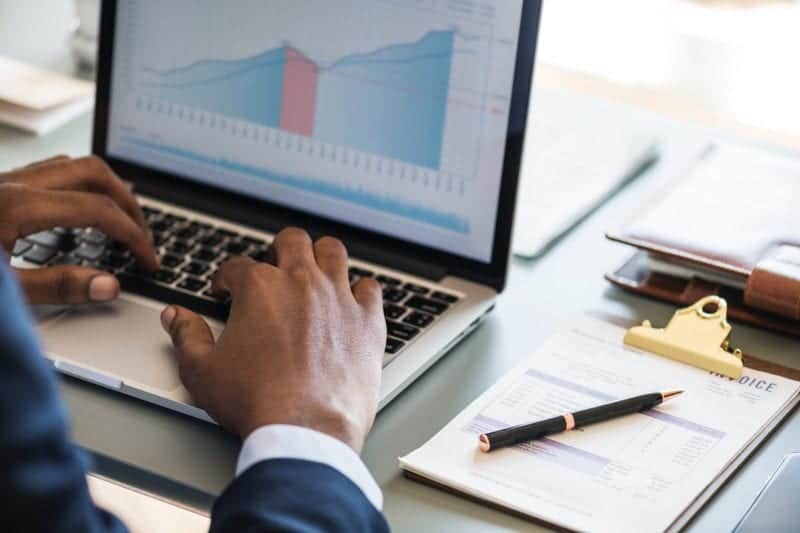 This may not sound obvious at first, but there's no set list of industries or business types that can make digital workspaces work for their teams.
Transitioning away from the conventional office design will be as much about the logistics of making sure you have the right programs and software in place as it is a shift in company culture and expectations. Businesses that already consider themselves "tech-savvy" may appear to have an advantage from an outside perspective, but the reality is you only need the right resources in place to ensure your business is set up for success. Managed and remote IT services with the right set of experts means you won't have to worry about downtime or making mistakes.
How IT Trends are Changing the Face of Collaboration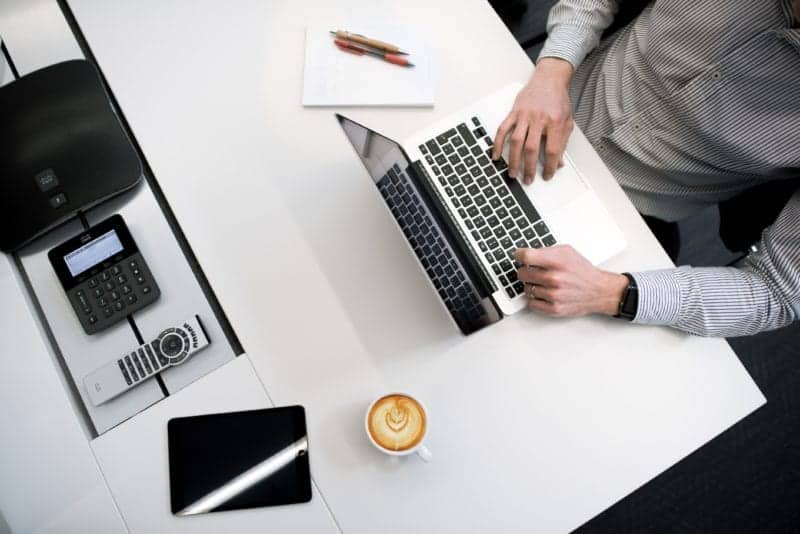 If the idea of moving into a completely or partially digital workspace for you and your employees sounds daunting, consider how existing IT trends have revolutionized communication around your office already.
Programs like Google Docs or Microsoft Office Online aren't just convenient for sharing and editing documents and forms, there an entirely different approach to collaboration industry-wide. Without changing much at all, you already have access to crucial documents and data wherever you are. Even managing projects and people has changed dramatically in recent years, and there's no reason to expect those trends won't continue.
The Help You Need to Make the Shift
At Raxxos, our mission is to help make technology accessible so your business succeeds today and into the future. Whether you're thinking about taking small steps towards a smart workspace, or simply want learn what technology can do to help boost productivity for your teams, let the IT experts at Raxxos be your guide.