5 Trends That Will Shape Customer Service in 2019
Being in the business world is kind of like high school.
You have the popular "kids" that hip with the latest gadgets and trends – and the rest, scrambling to catch up with the next hottest thing just in order to climb the ranks.
As a business owner, though, you can't afford to be behind on the times. Not staying ahead of the curve could mean falling behind your competitors, or worse, stunting your business growth.
That's why we're revealing these 5 trends to look out for in order to improve your company's customer service in 2019.
Not only are you getting the inside scoop on trends such as artificial intelligence, chatbots, and working remotely, but you'll also learn what you need to do in order to implement these strategies yourself.
Is your business ready for 2019? Check out these 5 customer service trends to get prepared.
1. Artificial Intelligence (AI)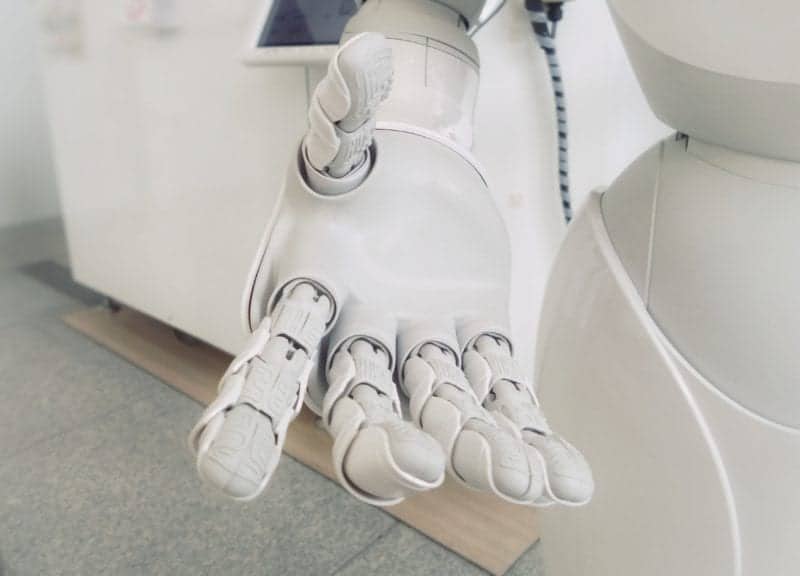 AI is more than just robots and Amazon's Alexa. Artificial intelligence is forecasted to be adopted by over 80% of business by 2020. That means that there's something to be said for how AI can be used to grow your business this coming year.
Your company may even already be using AI in your customer service operations and not even know it. This can be in the form of chatbots, auto-responses, and the like. If this is the case, you are already ahead of the curve.
AI provides an even more personal experience for website users and customers. It can be used to respond directly to their inquiries, target them with information they are interested in, interpret data that helps you create customer personas, and much more.
The information obtained through AI can help you come up with new product ideas or adjust your existing marketing strategy. By creating a human-like experience for customers, you are likely to increase your conversions and overall customer satisfaction.
The best way to get started with AI in your business is to hire an AI expert or engineer. Tap into your network to find a reputable AI pro or search for AI engineers online. It's amazing how much AI can improve your customer service.
2. Emphasis on Business Culture and Philosophy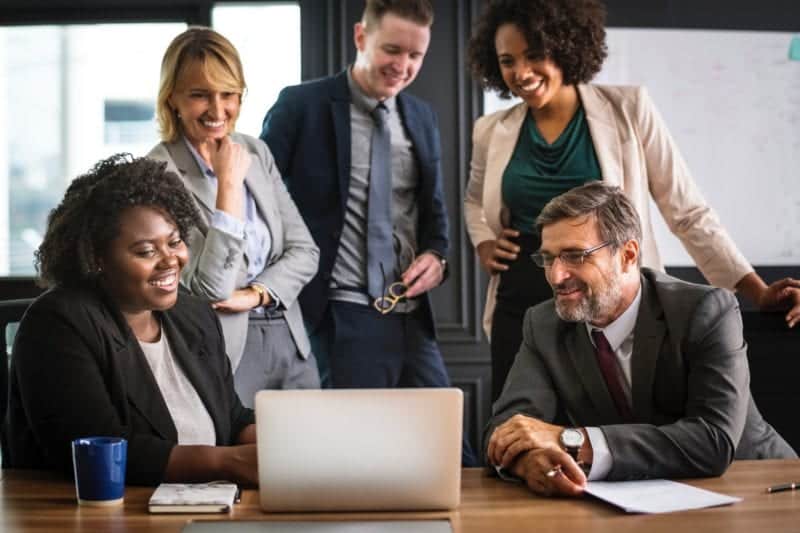 Many marketing experts called 2018 the "year of personal branding" because of the growing importance of personalization and authenticity in business. While this trend is old news to some, businesses are still working to incorporate these same principles into their customer service.
The key here is cultivating a strong brand message that resonates with your audience. What are they looking for in their customer experience? They may be looking for a brand they can trust, a brand that is data-driven, a brand that is straightforward, or even a brand that is a little funny and quirky.
Creating a brand story and mission statement will help you be consistent across all of your content and platforms. That way, users will know what to expect every time they interact with your brand. This will help them feel comfortable and see your brand as reliable and will increase brand awareness.
You can work with a branding consultant to hone in on your brand message. You may also choose to work with a copywriter to ensure that your website, ads, and social media profiles are all consistent. They will help you develop a message that truly makes your customers feel right at home (and entice them to work with you time and time again).
3. Remote Customer Service Reps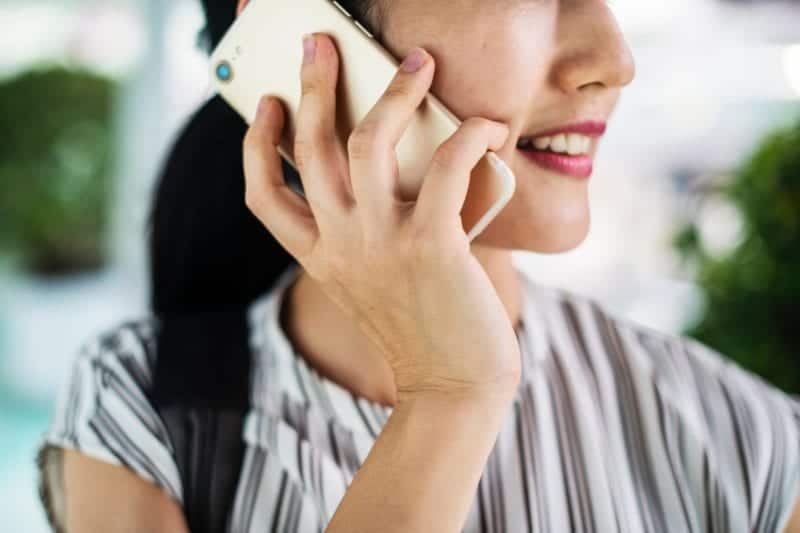 It's no mystery that more and more people are opting to work-from-home or acquire remote jobs. At the same time, business owners are working to accommodate their employees' desires to work out of the office.
Further, businesses are seeing remote work as a way to cut costs – by outsourcing the more menial tasks to freelancers and virtual assistants. This work can include bookkeeping, project management, admin work, and customer service.
Having remote customer service reps doesn't necessarily mean sending this work overseas (though this can be a great way to cut costs). It could simply mean hiring remote workers part-time to answer calls as they come in, respond to a few emails per week, or write emails to send your customers. This can be much more affordable than hiring a full-time employee.
If you are having a hard time finding talent to fill these roles in-office, hiring remote workers may be your best bet. Consider listing the position as a remote opportunity and how many applicants come your way.
4. Social Media Positioning
If you're a savvy business owner, it's likely that you already engage with your audience on social media. Whether it's Facebook, Instagram, LinkedIn, or any other platform, it's important to go where your unique audience is.
However, where many business owners go wrong is that they focus too much time on choosing the platform and not enough time determining what it is they are going to say. Similar to point #2, it's important that your brand message is strong, is supported by market research, and is consistent no matter what platform you are on.
An indication that you haven't mastered your social media messaging is if you just aren't seeing engagement or conversions from your content. A few likes and comments are great, but your ultimate goal is to make more money. If your social media isn't working for you in this way, working on your social media positioning is a worthy goal for 2019.
Start with a deep dive into your ideal client's persona – What do they like? What are they like? What do they need?
Then, address their needs, struggles, and pain points in your content. Convey that you understand them. Then, present a solution to their problems.
Share accurate, informative information for free. Write in-depth blog posts and share them along with an engaging caption. Prove to your audience that you know what you are talking about and that you are there to help them. Be sure to respond to all customer questions and messages in a timely manner.
Finally, track the success of your campaigns to see what is working and what isn't. Apply what works to future content and adjust as needed. A data-driven strategy is the best approach to killing the social media game in 2019.
5. Responding to Customer Questions Through Content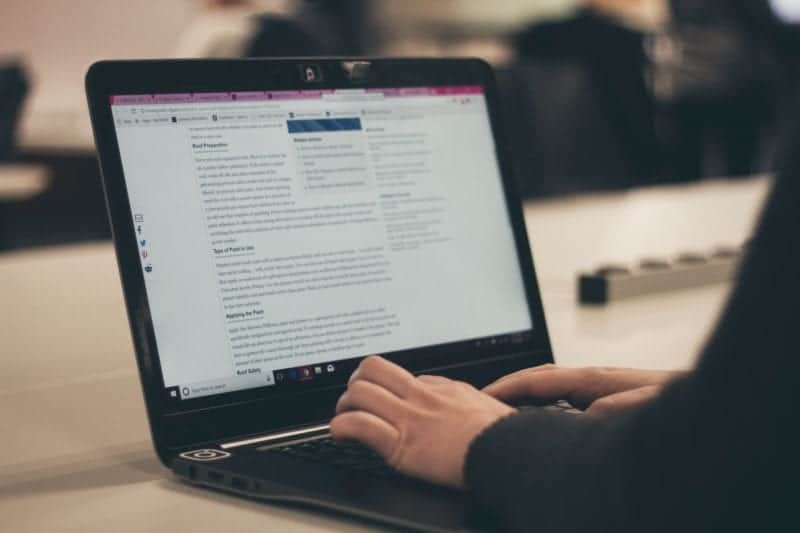 Your audience is already looking for services like yours online. They want to know how to solve products, find awesome products, and link up with brands that "get" them. So, if you aren't creating content to satisfy these queries, you are leaving behind potential website traffic, leads, and sales.
In fact, your customers may come to you directly with questions – over the phone, via email, or through social media. If you keep encountering the same questions over and over, this presents an opportunity to create content that will help your customers and make them happy.
Why this is a trend for 2019 is because search engine optimization experts have been preaching more and more about what qualifies as "good content". It used to be that good content was chocked full of keywords, redundant, and hyper-optimized. Now, Google is prioritizing content that actually helps the user, keeps them engaged, and covers a topic in an authoritative yet authentic way. If you create content based on what users are already searching for, you are over halfway there.
Not only is this kind of content SEO-friendly, but it helps your customers tremendously. They find what they are looking for and they stay on your site longer. They trust you and see you as the authority. They know that they can count on you to deliver the goods.
—
What do you think is going to be trending in 2019? Let us know your thoughts in the comments below.