Spam Email Crowding Your Inbox? Here's What to Do About it…
On average, most people spend 2.5 hours every day going through their work email. While that might sound okay if you're networking or managing customer communications, it's less okay if part of that time is spent filtering through malicious emails or annoying spam.
Spam accounts for more than half all email traffic globally, so there's a pretty good chance you've wasted some time trying to manage what's cluttering up your inbox.
But don't worry – We've got three easy tips to help get rid of those annoying emails for good.
Filters Are Your Friend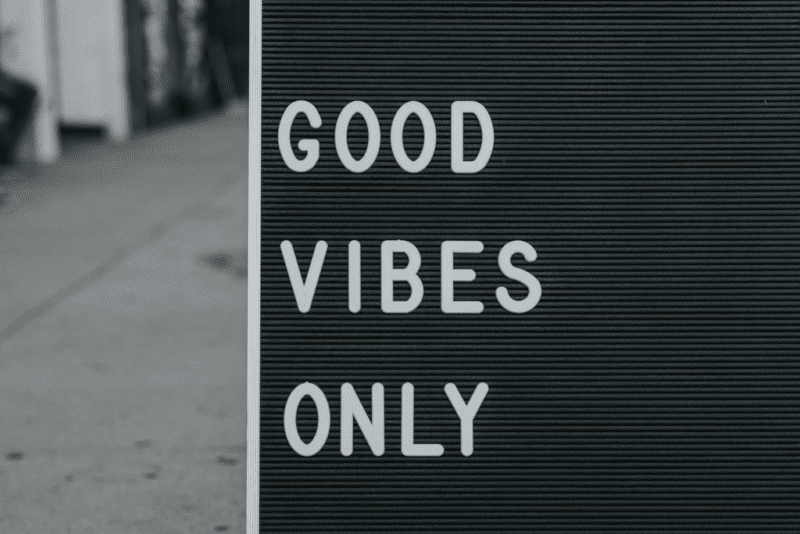 The first step in cutting all of that unnecessary spam out of your life might be one of the quickest and easiest to follow.
No matter which provider you're using for your professional email account, almost every service provides filter options to help catch these unwanted messages before they land in your inbox. Whether you're using Gmail, Yahoo Mail, or even Microsoft Outlook, you can set specific rules and filters in place so that your email is sorted automatically without needing any extra effort.
Using Microsoft Outlook will even let you filter mail you want to see (like weekly or monthly newsletter subscriptions) into individual folders outside of your primary inbox. This way they aren't getting in the way of more important communication (or distracting you).
However, sometimes these built-in spam filters aren't sufficient. Attackers are getting more sophisticated and as your organization grows older you end up on more targeted lists. That's why many of our clients opt for a third-party spam filter for an extra level of protection.
But be wary. Using some of the more severe filter options could make it harder for people to get in touch with you. Outlook's "safe lists only" feature will only allow mail from a designated list of contacts – so be careful! It's a delicate balance, so having a trusted IT service provider handle it is handy.
Unsubscribe From Known Spam Accounts
This one might sound obvious, but you'd be surprised how many people would rather delete an email they know is spam instead of opening it up and finding the "unsubscribe" button instead.
Even if you've set up relatively strong spam filters, it's possible one or two (or more) spam emails might still find their way through. Instead of sending them straight to the trash, you might do yourself a favor by opening the message up and finding the "unsubscribe" button first.
Typically located all the way at the bottom of the message – and sometimes in tiny print – any reputable company will offer you the option to unenroll yourself from their email notifications list. But even the reputable companies might make you work to get rid of their spam. Watch for any additional prompts after you click "unsubscribe" to make sure you've done all the work necessary to avoid seeing those emails in the future.
Get Rid Of Spam… Professionally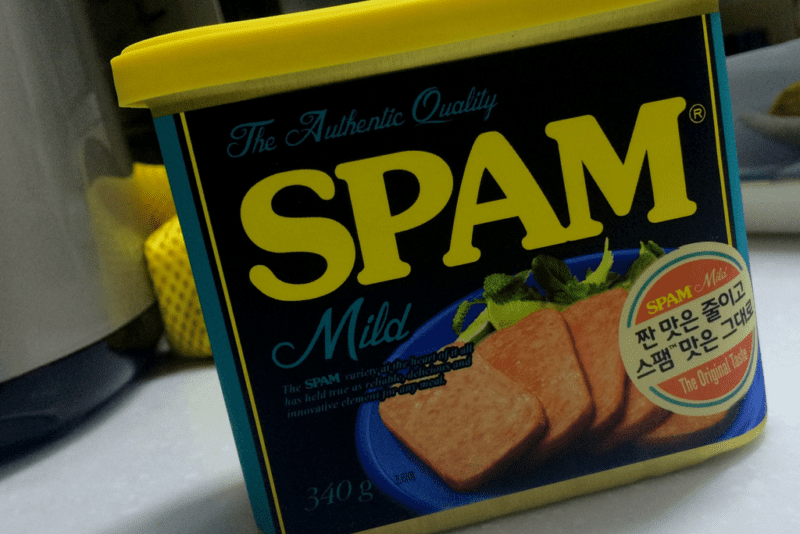 If all else fails, you might need to consider professional support to help manage those malicious emails.
For many business owners, ditching your current account in favor of something new (and uncompromised) isn't always an option. Instead, consider hiring an IT service provider to do it for you.
Considering how vital digital communication is to your business, spam could be getting in the way of your productivity. A quality IT service provider will offer custom packages to meet your needs and your budget.
After all, spam email isn't just annoying – some message can contain malicious viruses or links meant to infect your computer or steal your data. Yikes!
The IT Support You Need
No one likes wasting time scrolling through their inboxes trying to pick out the emails they need to see. But when it comes to spam, this is a frustrating reality.
These tips should help reduce the amount of malicious email making it through to your inbox so you have more time for the things that really matter.
And if managing your digital communication has gotten to be too much, we've got a solution for that. Let the IT experts at Raxxos tailor a service package that's perfect for your needs today!