Three Reasons Why Your Wi-Fi Sucks (and How to Fix It)
Businesses are always looking for innovative ways to boost productivity. Customer service automation, remote commutation tools, cloud-based systems so you can access data from virtually anywhere…  But at the heart of all these technological tools have in common? They need Wi-Fi. And lots of it.
A killer Wi-Fi network is crucial to keeping your small business running. If you're struggling to access the information you need at fast enough speed, there are three prominent issues that could be negatively affecting your Wi-Fi speeds – and some easy solutions to get things going again.
Understanding Your Business Wi-Fi Network
If the internet is slow in your office, there's no one-size-fits-all approach to getting it back up to par. In reality, Wi-Fi networks are comprised of multiple moving parts, and it might take a little trial and error to figure out exactly what's bogging you down. These particular issues won't cover everything that could be going on with your businesses internet connect, but they're a good place to start.
Getting the Right Router for Your Business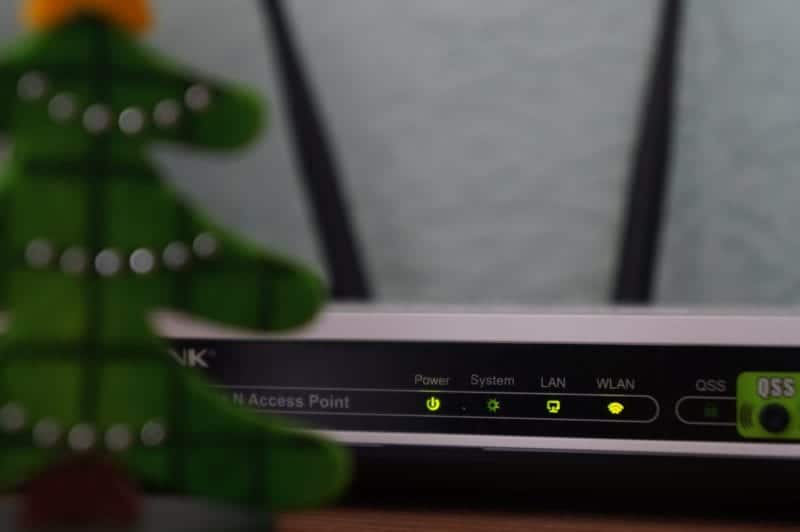 In the work of business wireless networks, not all routers are created equally.
Routers created for (and marketed to) consumer customers may seem appealing considering their sometimes lower cost and extensive feature count, but they probably won't get the job done in the office. The way you think about accessing the internet at home versus at work is different, and the Wi-Fi network equipment you invest in should match the needs of your business.
Business-class routers typically offer stronger security features, enhanced capabilities for networking into your work databases from remote locations, and increased reliability. If you're currently trying to run too many devices off an outdated (or overwhelmed) Wi-Fi router, you could be experiencing a costly lag.
Too Many Devices on the Network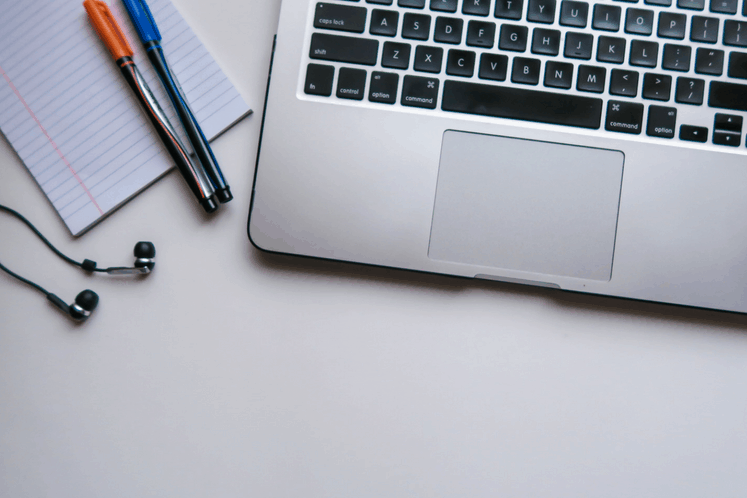 Do you honestly know how many devices are utilizing your business Wi-Fi network on any given workday? From the computers to the backup systems and printers, if you don't realize how many devices are currently interfacing with your modem (or how many different programs they're running), you could have a serious problem.
For some small businesses, certain systems need to be running at all times to help maintain an effective level of productivity. But keeping all of those moving parts in constant motion can take its toll on your Wi-Fi speeds.
As a business owner, if you don't know exactly how many different devices are currently on your network – that's okay. Your day is hectic enough without having to worry about connectivity speeds or bandwidth issues. That's why having the right IT team in place, one you can monitor all of these variables for you around the clock is pivotal to maintaining a successful digital ecosystem.
Maintaining Network Security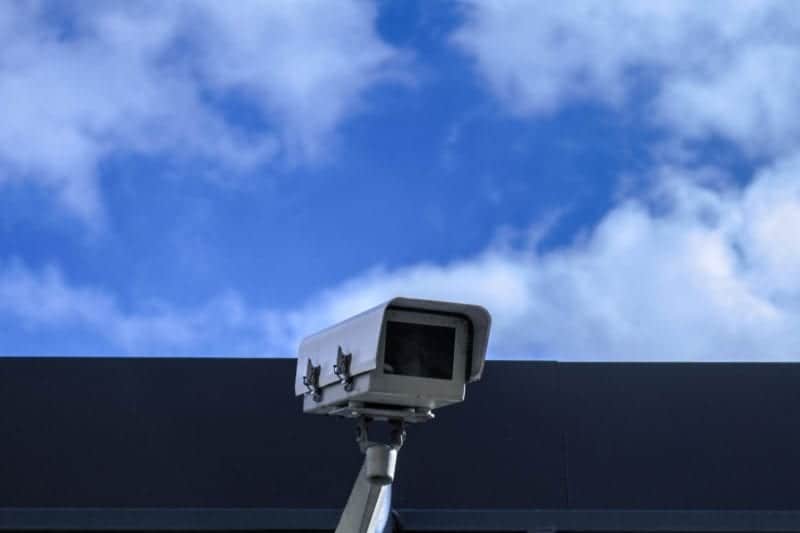 You probably have a good idea which devices are supposed to be running on your business network, but what about all of the other personal devices your employees bring into the office with them?
BYOD – "Bring Your Own Device" – culture doesn't just have the potential to slow down your wireless network, it could pose a security risk.
Virtually everything on your network, from customer data to private intellectual property, needs the strongest security possible to keep your business from being exposed to data breaches or corruption. If you're experiencing network lag, you could be seeing signs of a compromised security system. Addressing these issues as quickly as possible could save you from having to manage the fallout of network breach further down the road.
The Wi-Fi Experts Your Business Needs
No two businesses are the same, and that means your Wi-Fi needs (and problems) are entirely unique to your office and services. There's no single solution that will fix the connectivity problems you might be experiencing, and it takes a trained eye to recognize the individual variables that could be contributing to slower speeds and delayed response times.
The experts at Raxxos offer customer designed Wi-Fi packages that include advanced routing, dedicated engineers, and 24/7/365 monitoring. Your networks never shut down, and your Wi-Fi support shouldn't either. Learn more about setting up your managed Wi-Fi services today.