What to Do if Your Business Loses Phone Service or Internet Connection
In our fast-paced digital world, it's hard to imagine getting through a day at the office without your internet or phone service. Whether it's worrying about how you'll respond to email correspondence to organize pressing conference calls to the cloud-based apps and software you rely on a daily basis, your business continuity services can be the life-saving tech support you need in the event of an emergency.
So what can you do to make sure your business is prepared for a sudden or unexpected loss of power and connectivity? Quite a bit actually. No matter how reliable you think your service provider is, there's always a chance that things could take a turn for the worst.
To help, we're breaking down five easy-to-follow tips to help ensure you're never wondering what to do next when your business loses internet connection. Let's take a look below.  
5 Things You Can do if Your Business Loses Connectivity
1. Backup Connections You Can't Work Without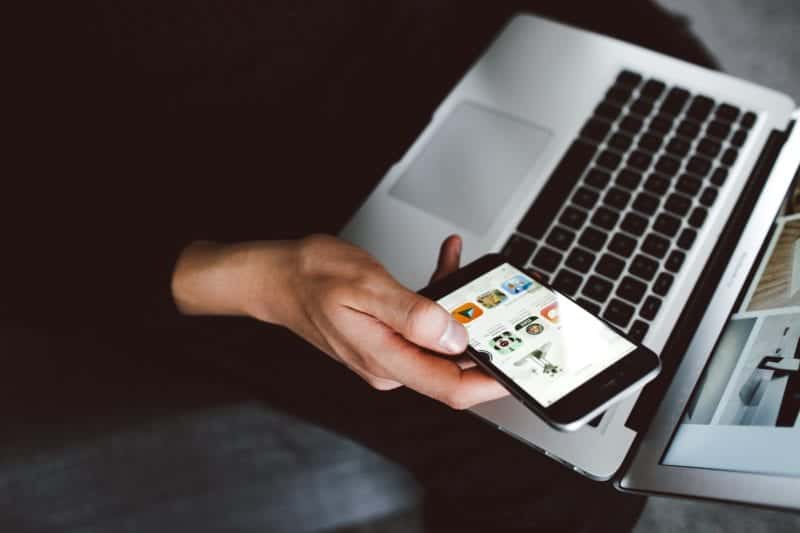 The truth of the matter is you shouldn't be working without a backup system – period. The same way you've probably already worked out a solution for backing up your employee and customer data, it's important to have a backup solution for the phone and internet connection you probably can't live (or work) without.
The good news is even if your dedicated internet and phone services go down, there's are options to get you back up and running in no time. Tethered mobile data and wireless data hotspots are two easy solutions for helping you stay connected with the outside world even if your business loses internet connection.
You might not be able to run your entire operation off of a tethered connection, but piggy-backing off your phone's internet connectivity is one way to ensure you don't have to revert back to the stone age entirely if you should happen to lose power unexpectedly. Mobile hotspots work in relatively the same way and can provide multiple touchpoints allowing more of your employees to plug in off a single connection.
2. Use a Backup Power Supply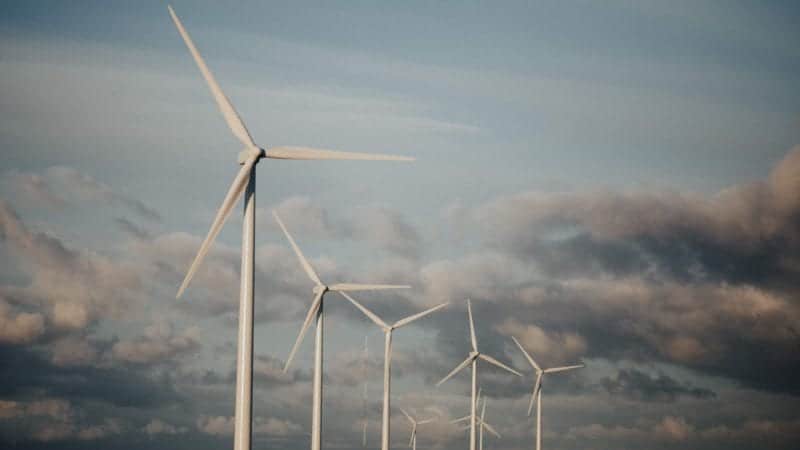 Losing internet or phone connection in the office isn't the only thing you need to be prepared for. Imagine walking through the front door, flipping the light switch on… and nothing.
It's not the kind of work emergency you're likely to encounter on a regular basis, but that doesn't mean it can't happen, and that definitely means you need to be prepared for it.
If you've lost online or phone service connections, there's a pretty good chance you have or will lose power too. Harsh weather conditions or a natural disaster can leave you feeling stranded with no end in sight to a power restoration.
Having a backup power supply can make sure you don't get stuck in the dark and business can continue as normal.  Whether that's a large battery system or a full-on power generator – a backup power supply is pivotal to staying online.
3. Use Alternative Calling Solutions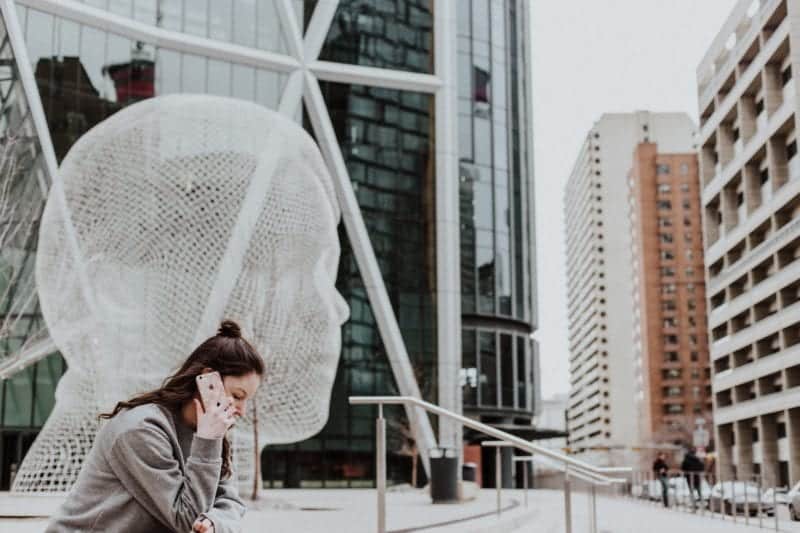 You don't have to think too long or hard about how important staying connected to the internet is for your company – but what about your phone connectivity?
There are a number of things that can cause your phone connection to go out, and you probably don't have a portable backup system to help you answer incoming calls or keep your customer-facing phone number in working order. Thankfully, managed IT support and business continuity services can help provide a quick and easy solution.
By seamlessly rerouting all of your calls from your landline to a different phone number entirely (including a cell phone you'll have access to from anywhere), you'll never have to worry about missing a call again.  
4. Get a New Router or Modem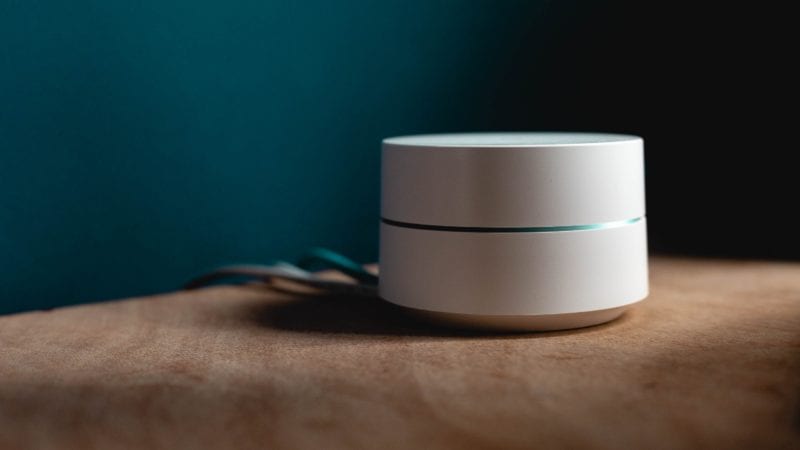 In some cases, the problem may not necessarily be that your connection has gone out completely, but rather that your router or modem simply isn't up to the task. If your business is growing or you're using more cloud-based applications to streamline productivity, you need to make sure you have powerful enough hardware to keep all of your devices connected at a speed that makes sense.
It's also worth noting that compromised network security could be slowing down or cutting off your internet completely without you realizing it. From hacking attempts to phishing scams and ransomware, maintaining your network security isn't just important for keeping your data protected, it's an important consideration for the quality of your connection too.
5. Work Remotely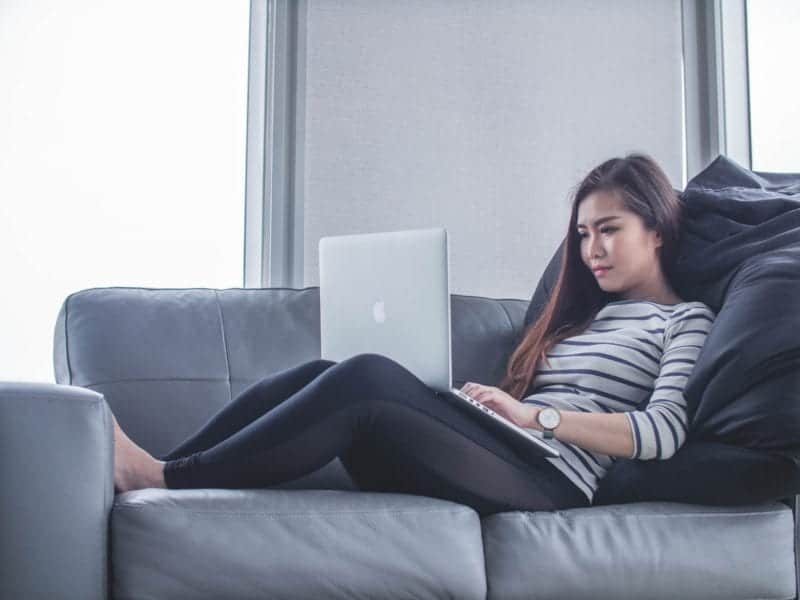 While it's not a perfect solution, if all else fails, you should at least have a backup location in mind so your employees can work remotely and stay connected to the day-to-day operations of the business. If your business loses internet connection, you're going to need to find a place to work where the power is on and the wifi is accessible.
The good news is digital workspaces aren't just a failsafe for making sure you can plug your laptop in and check your email – they actually have a few benefits you might want to know about. A few hours without internet in the office may feel a day in school with a substitute teacher, but encouraging your teams to work remotely where they can find a connection might help make them more productive instead.
The Business Continuity Services You Need
At the end of the day, you need a backup plan you can trust to keep things operational if your business ever loses internet or phone connection.
Stockpiling USB battery stations and working out of coffee shops may be one solution, but there' probably a better way. At Raxxos, our Business Continuity Services work around the clock to keep you connected, no matter what's happening around you. And if you do find yourself without the connection you need, we've got a plan for that too.
Don't wait for disaster to strike to realize you need a continuity plan that works. Contact our IT experts today to learn more.