The True Cost of Slow Computers
Think about how much you rely on technology to make your business run.
Whether it's sending emails, analyzing data, or putting customer reports together – without our computers, we'd probably be lost in today's fast-paced technological climate.
Of course, a slow computer can sometimes feel like more trouble than it's worth. With so much reliance on technology to help keep us productive, slow computers can be a serious drain on your time and your resources.
The Impact of Technology on Your Productivity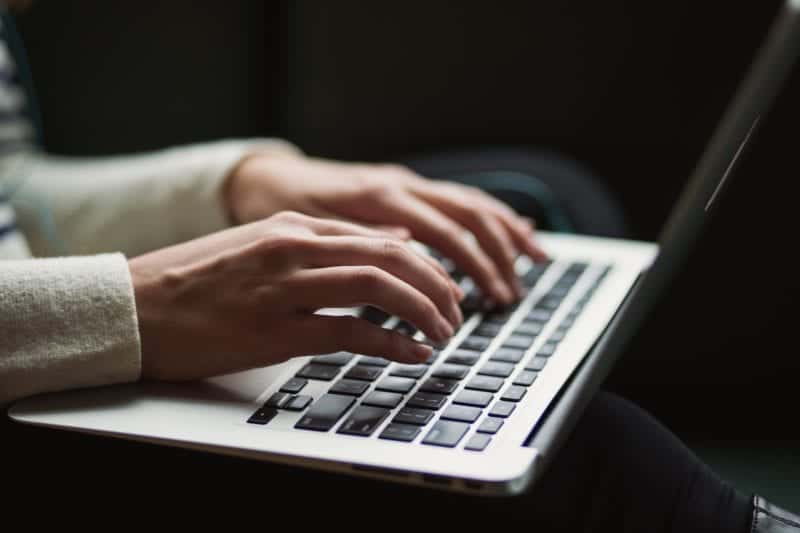 One study found the average employee loses more than five days a year of work time with slow technology!
That may not sound like a lot, but if you consider the thousands of dollars per employee of time and work that adds up to, you might start thinking about the cost of those clunky machines differently.
Let's explore reasons why your computers could be slowing days, and ways your company can mitigate the costs today.
What's Slowing Your Business Computer Down?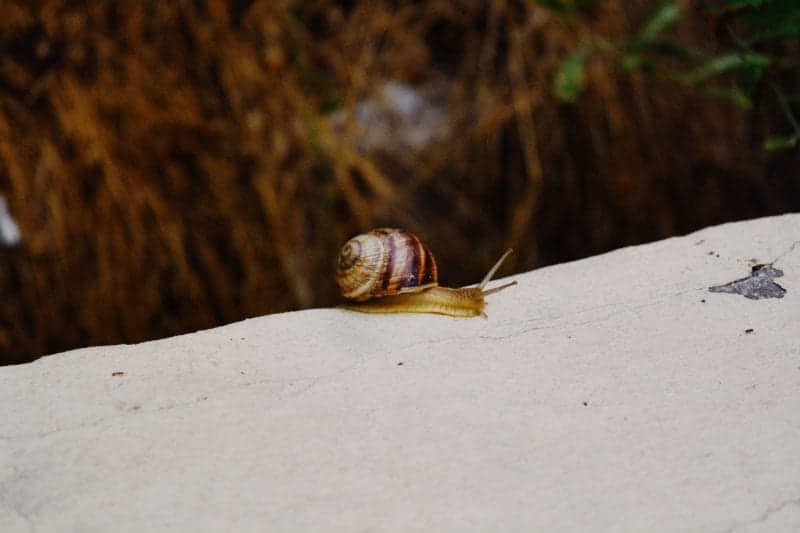 There are a number of variables to consider if you think your office tech isn't running as quickly as it should be.
1. Your Network
The first major factor might not be the speed of your hardware all; it could be your network. If you've got too many devices on your network, an underperforming router, or potential security issues, you might be feeling a serious drag in your office technology.
Considering how much of our businesses run in the cloud today, a slow network can make your entire office ecosystem lag behind.
2. Your Hardware
If the issue is your physical hardware, you might not realize how slow your computers have gotten over time. If you're continually upgrading your software with new and better program offerings, your existing hardware might be running out of the necessary RAM to keep things up to speed.
At the same time, you could also be running out of hard disk space to store all of the data employees are accessing on a constant basis.
What You Can Do About Lagging Technology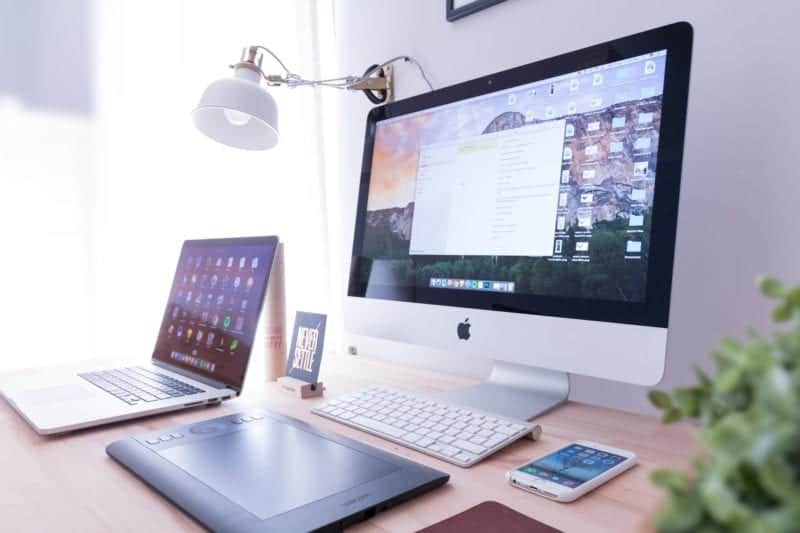 The first course of action is to figure out exactly what's slowing your system down. There are multiple variables to consider, and the answer may not exactly be obvious at first glance.
If your business doesn't have an in-house IT department, you may want to consider investing in tech experts to help you manage your IT services in a way that keeps everything operating up to speed. The best IT teams will be available 24/7 (including weekends and holidays) to identify problems with your system before they start to cost you in time and productivity.
Speed it Up!
Slow computers aren't just a pain in the neck; they could be costing your business cash and time!
If you think your network or hardware isn't running up to speed, it's time to bring in experts who can help you identify the root of the problem before things get worse.
At Raxxos, our mission is to ramp up your productivity with constant computer and network monitoring. Tailored IT packages and transparent pricing take the guesswork out of managed IT services so you can stop worrying about slow technology and get back to what you do best – running your business.