How to Use Technology to Improve Customer Experience
In today's competitive climate, the services, and products your business offers need to stand out from the pack.
Customers today are as savvy as ever before – thinking differently about the purchases they make and who they purchase from. They are looking at reviews, social media indicators, and more to help them make decisions about who they do business with and what they buy.
Tech & Customer Experience
This change in the tides has huge implications for business owners who have to think about the customer journey as much as the products they decide to sell.
Thankfully, technology is here to help. Customer experience management doesn't have to be a challenging variable.
With the right tools in place, you can monitor, implement, and even improve customer experience and encourage customers to keep coming back for more!
---
Automating the Customer Journey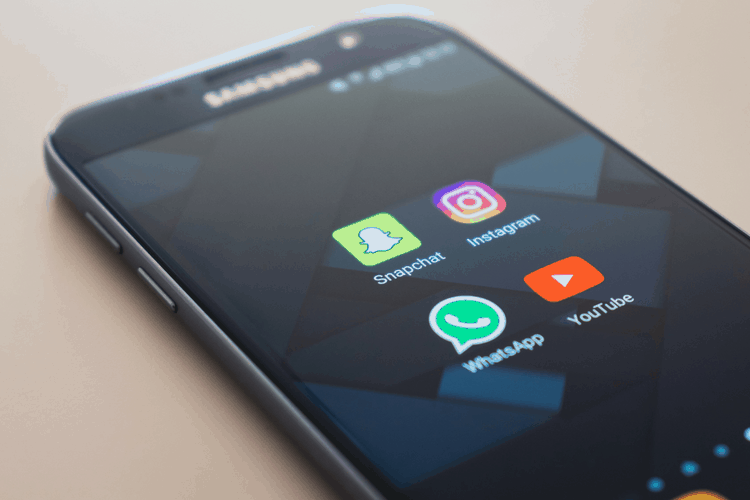 There are only so many hours in a day, and when it comes to business, it's important to think about using your energy and expertise on the things that couldn't run without you.
Automated programs won't work for every aspect of your customer experience, but it could help fill in some gaps along the way while you focus on the elements of your business that require a human touch.
Chatbots are just one example of how some of the most common questions and concerns customers might have about your products or services can be answered automatically without having to wait for a human voice. Messaging apps are everywhere now, and the technology powering some of these automated systems offers a wide range of support.
Experts suggest chatbots will account for 85 percent of customer interactions by 2020, and they could help you save time and energy by taking the most basic customer conversations off your hands.
Data-Driven Engagement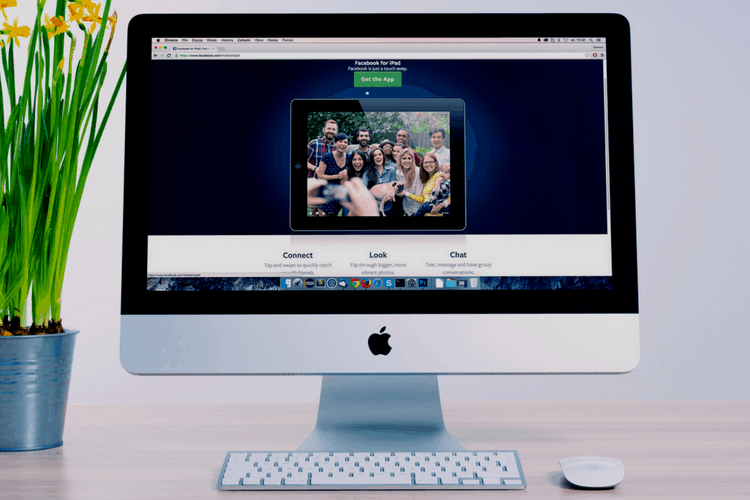 As with everything –  you won't know how to fix something if you can't tell what's broken about it!
Internet of Things (IoT) technology can help you get to know your customers and what matters to them in ways that might not have been possible in years past.
By driving internet connectivity beyond standard devices like our computers and phones into products like smart home apps and digital assistants, customers expect products and services to interact with their existing ecosystem in bold new ways.
Your business can take advantage of IoT technology to help build and refine your services based on the data analyzed from the customer experience. IoT could help you create more personalized and catered experiences for each customer without needing a hands-on approach from you or your team.
IoT can be used to learn things about your customers you never would have thought could be relevant to elevating the customer journey. And with the right team of IT experts, you will be able to analyze your current technology systems and understand where IoT fits into your business model.
The IT Team You Want for the Customer Experience You Need
The customer journey is changing today because customer's expectations are changing. Interconnected technology systems are changing how customers expect new products or services to integrate with their lives.
In most cases, automation isn't an easy way out – it's the ease-of-use and convenience customers crave when implemented correctly!
Don't let thinking about the future of customer experience management exhaust you. The IT experts at Raxxos have the skills and business-focused approach to help you meet the evolving expectations of your customers head-on today!